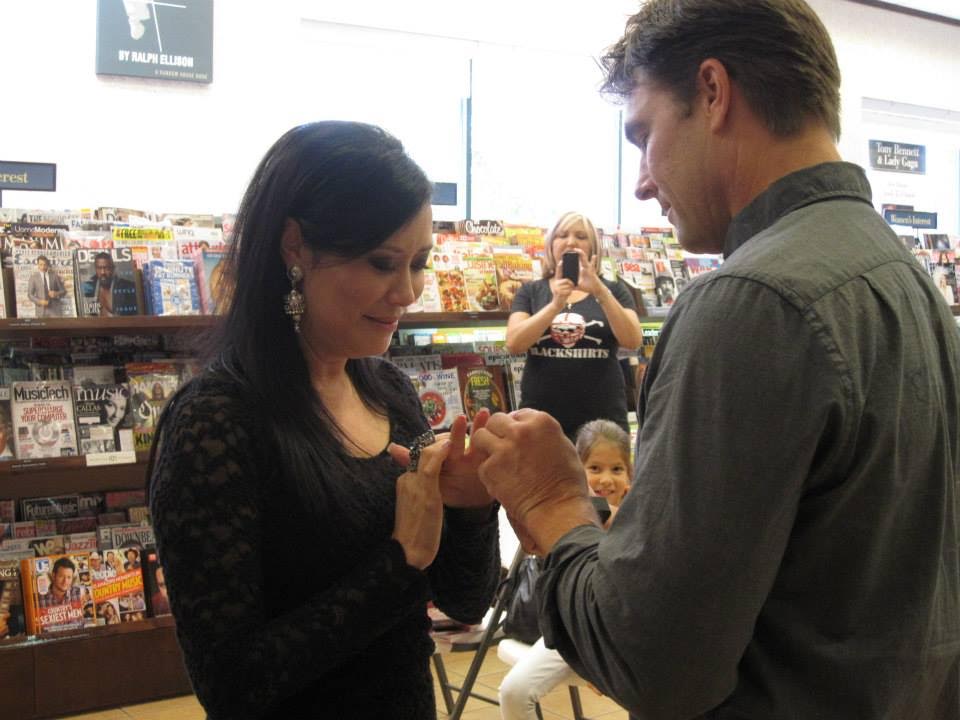 16 May

Progeny Book Signing

So, the last time I had a book release and did my traditional first signing at my "home" Barnes & Noble, something amazing happened. There I was, shoes kicked off (for some reason this is becoming a habit) and somewhere around two hours in, I look up to find my then-boyfriend standing in line.

Me: "What are you doing?"

Him: "I want my book signed."

Me: "You can have your book signed any time."

Him: "But I want it signed now."

Somehow I had failed to notice the fact that my friends and family had fanned out in a circle around us, phones and cameras on.

When I got to the title page where I always sign, there was already writing there. His beautiful message (that I'm not sharing ;D) ended with "Will you marry me?" We got married last January.

Anyway, all that to say that my upcoming first signing for The Progeny won't be quite as dramatic as my last one. BUT that Saturday you will be able to buy The Progeny three days before it releases. So technically speaking, you could have it finished by the time everyone else gets it. 😉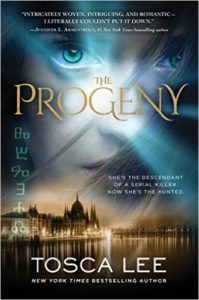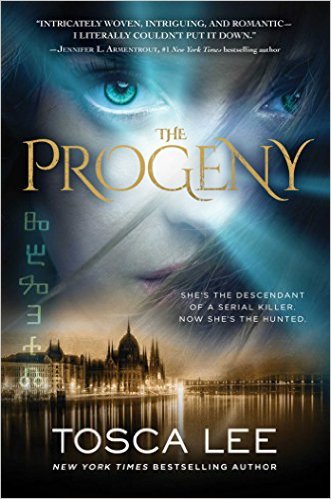 If you're in the Lincoln, NE area, please be sure to come by!
Barnes & Noble
SouthePointe Pavilions
2910 Pine Lake Road
Lincoln, Nebraska
May 21st from 2-4 pm!
I can't wait to see you.
Tosca