Coming Adventures
Join me in person and online at one of my coming event appearances!
September 8-11, 2022 – American Christian Fiction Writers, St. Louis MO (IN PERSON)

Meet me in St. Louis for American Christian Fiction Writers, where I'll be teaching two workshops. Full details and registration info. here. Also, register to join me for a meal at Storyfest with code TOSLEE and receive a $20 discount!
Hyatt Regency at the Arch
315 Chestnut St.
St. Louis, MO 63102
---
October 9, 2022 2:00pm – John H. Ames Reading Series: Readings by Nebraska Authors, Lincoln, NE (IN PERSON)

I am so excited to be joining the Ames Reading Series at the Lincoln Nebraska Bennett Martin Public Library Heritage Room! Join me at 2pm in the Bennett Martin Library Heritage Room of Nebraska Authors to talk writing, publishing, and author life!
Bennett Martin Public Library 
Heritage Room of Nebraska Authors, 3rd Floor
136 S 14th St.
Lincoln, NE 68508
---
October 11-13, 2022 – Library Tour to be announced for Western Nebraska (IN PERSON)

I'm headed to Western Nebraska ! More details to come, but here are the dates and cities for now! Check back for times, programming, and availability of books. I can't wait to get out to Nebraska's beautiful West!

October 11: Kathleen Lute Public Library
610 W A St.
Ogallala, NE 69153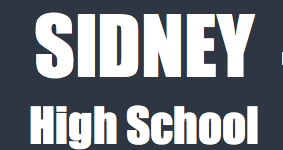 October 12: Sidney High School
100 19th Ave.
Sidney, NE 6916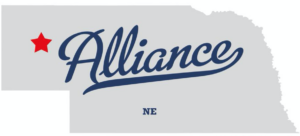 October 13: Alliance City Library
1750 Sweetwater Ave # 101
Alliance, NE 69301
---
August 10-13, 2023 – Conference Event to be announced for Calgary Canada (IN PERSON)
Details to come!
---
For release and other news updates delivered directly to your inbox, subscribe to Tosca's (infrequent!) newsletter HERE