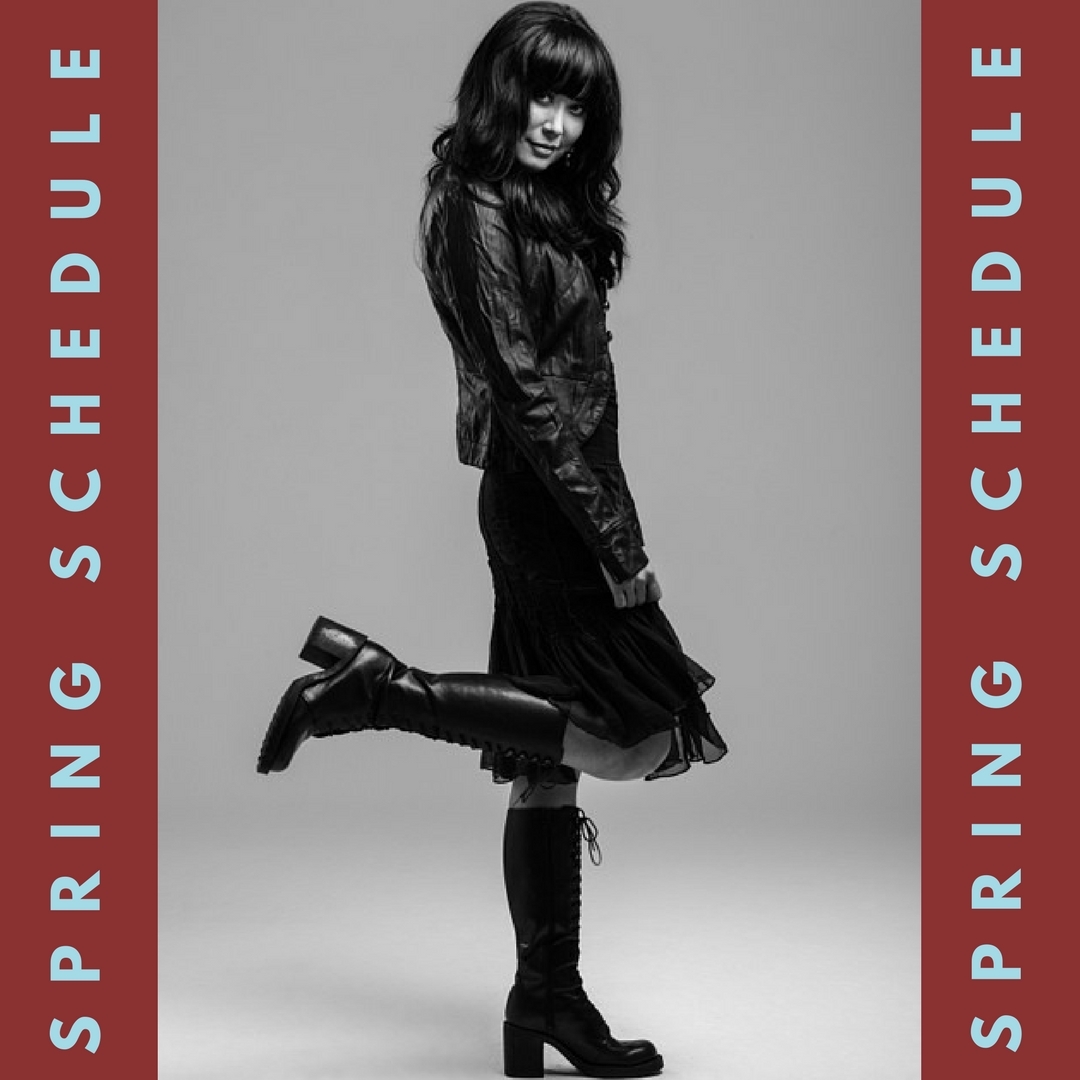 25 Mar

Tosca's Spring Schedule 2017

I'm packing my comfy shoes, best writing advice and signing Sharpie! Here's where I'll be teaching and signing this spring and early summer. Mark you calendar and come join me!

April 28-29 – Wordsowers Christian Writers Conference, Omaha, NE

April 29: Firstborn exclusive pre-release signing: Barnes & Noble Southpointe, Lincoln, NE. Get Firstborn before it officially releases!

May 2 – Firstborn releases!

May 13 – Tosca and Friends Event, Francie & Finch Bookshop, Lincoln, NE. I'll be teaming up with author friends Tonya Kruper, Lydia Kang and others yet to be announced for an Ask-The-Authors-Anything Q&A  from 2:00-3:00 p.m and book signing from 3:00-5:00 p.m. Stay tuned for upcoming announcements!

May 20  – Signing at Malaprop's Bookstore, Asheville, NC, 2-4 p.m.

May 21-25 – Blue Ridge Mountains Christian Writers Conference, Asheville, NC

June 22-24 – SoCal Christian Writers Conference, La Mirada, CA

Calendar updated regularly–check back often or subscribe to my newsletter at the top of this web page!