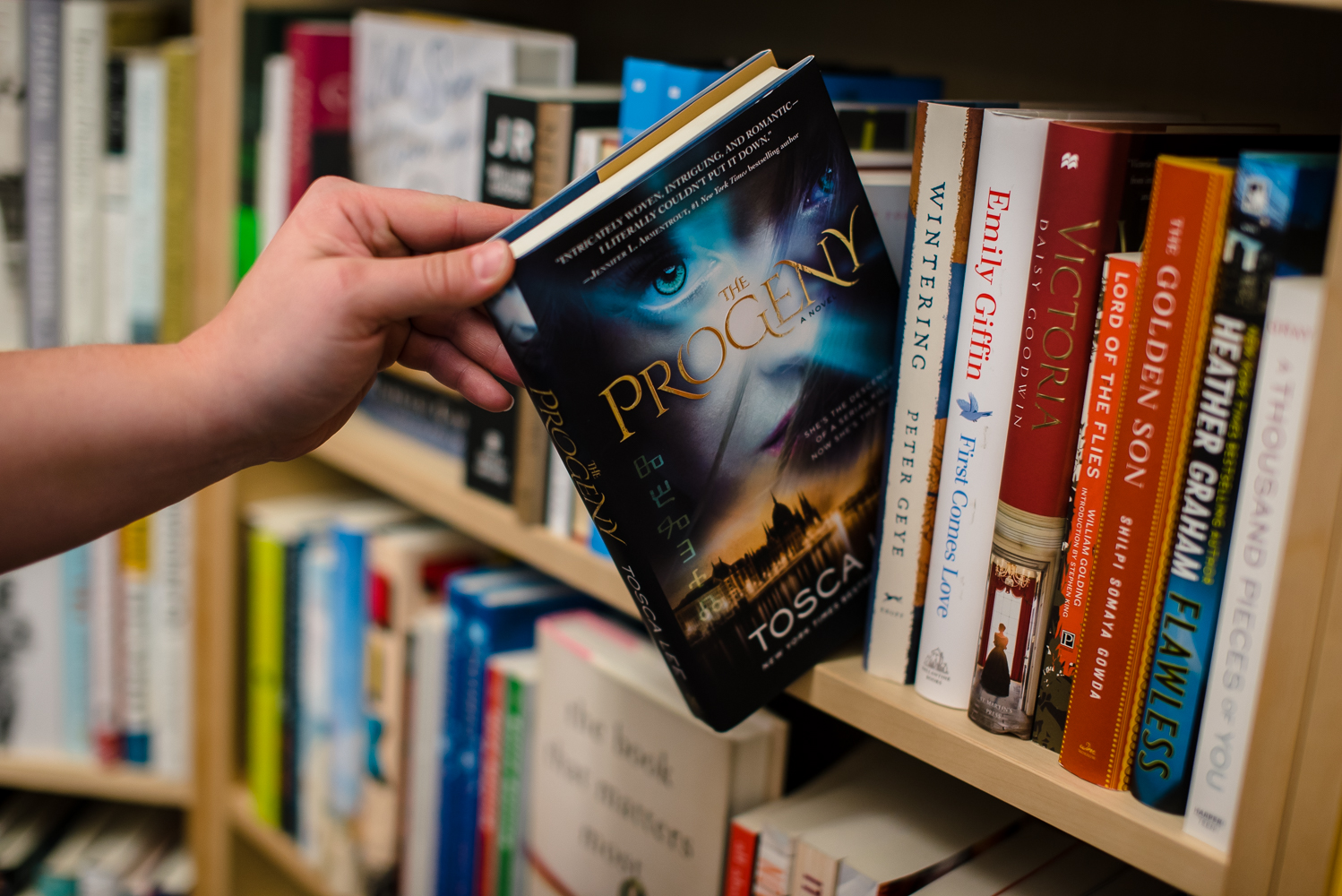 26 Jun

Trivia: What You Didn't Know (But May Have Suspected) About the Progeny Series

Warning: Contains Spoilers!

STOP! Do NOT read this information if you haven't read The Progeny AND Firstborn. This is for readers who have completed the series. How many of these things did you know (or suspect)?
Once again, all the locations in this book are real.
I first learned to fly fish in Maine—right near Moosehead Lake.
I'm obsessed with Moosehead Lake and Maine in general. And lobster, unlike Audra.
I dragged my mom with me to all the places in this book except Austria. She dragged me there several years prior.
Okay, nobody dragged anyone. I got my wanderlust from her and we both went willingly.
The monk Rolan goes to study under in New Mexico is Father Richard Rohr—a Franciscan monk and awesome author. Check out Falling Upwards.
I really tried to get Turo Rudi bars for the ultimate swag boxes, but a) they're practically impossible to find here for some reason and b) they need to be refrigerated. But if you want to experience the bliss that is Turo Rudi, CLICK HERE for a recipe.
Luka's personality was originally modeled off my husband, Bryan, though I'm saving a more accurate rendition for a future romantic character.
I learned to drive on a stick shift. Audra, apparently, did not. 😀
Amerie's alias, Barbara Bocz, is a Hungarian friend of mine—and one of the most brilliant, beautiful and accomplished women I know. She's also the one who told me the thing about toasting in Hungarian.
Piotrek is a friend of mine I used to work with at the Gallup Organization. He also makes a brief cameo in the first ed. of Demon.
Herr Schubert—here, the German bank conglomerate—is one of my former high school German teachers. Now retired, he devotes his time to literacy.
Audra's parents, Amy and Jesse, are my sister and brother-in-law
One of the chapters I most enjoyed writing was the one with Tibor. I just love that crazy guy.
Editors wanted me to cut the chapter of Audra delivering the notes to the Scions, but by this point, I was so mad at the Scions I needed a little revenge. I hope you got some satisfaction out of that, too.
There are miles of tunnels beneath Buda's Castle Hill—and, as the story states, the map has been missing for nearly a century. Learn more about the tunnels from this episode of Cities of the Underworld.
I wrote this book in a mad dash of a cumulative seven weeks in between getting married and going on my honeymoon.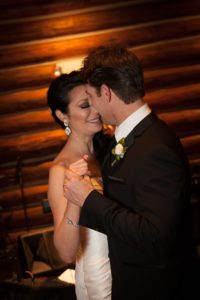 Like Audra, I love foil gras. I know this isn't politically correct and I'm sorry. I also like any pate in general, and Braunschweiger. But you couldn't pay me to eat liver and onions. Or just liver, period.
A year before I wrote Firstborn, my mother helped a friend find out who his father was using DNA genealogy.
I used to model Prada at in-store trunk shows. People would come in to see the clothes and I'd put the samples on so they could see them and decide if they wanted to order them. It was weird.
I used to have a pillow that looked like Katia's Frankenstein-green Mongolian wool coat. My dog attacked it.
Sorry about Piotrek. I didn't see that coming, either.
No one has ever found Elizabeth Bathory's diary.
Find more details and trivia in the Author's Note at the back of Firstborn.