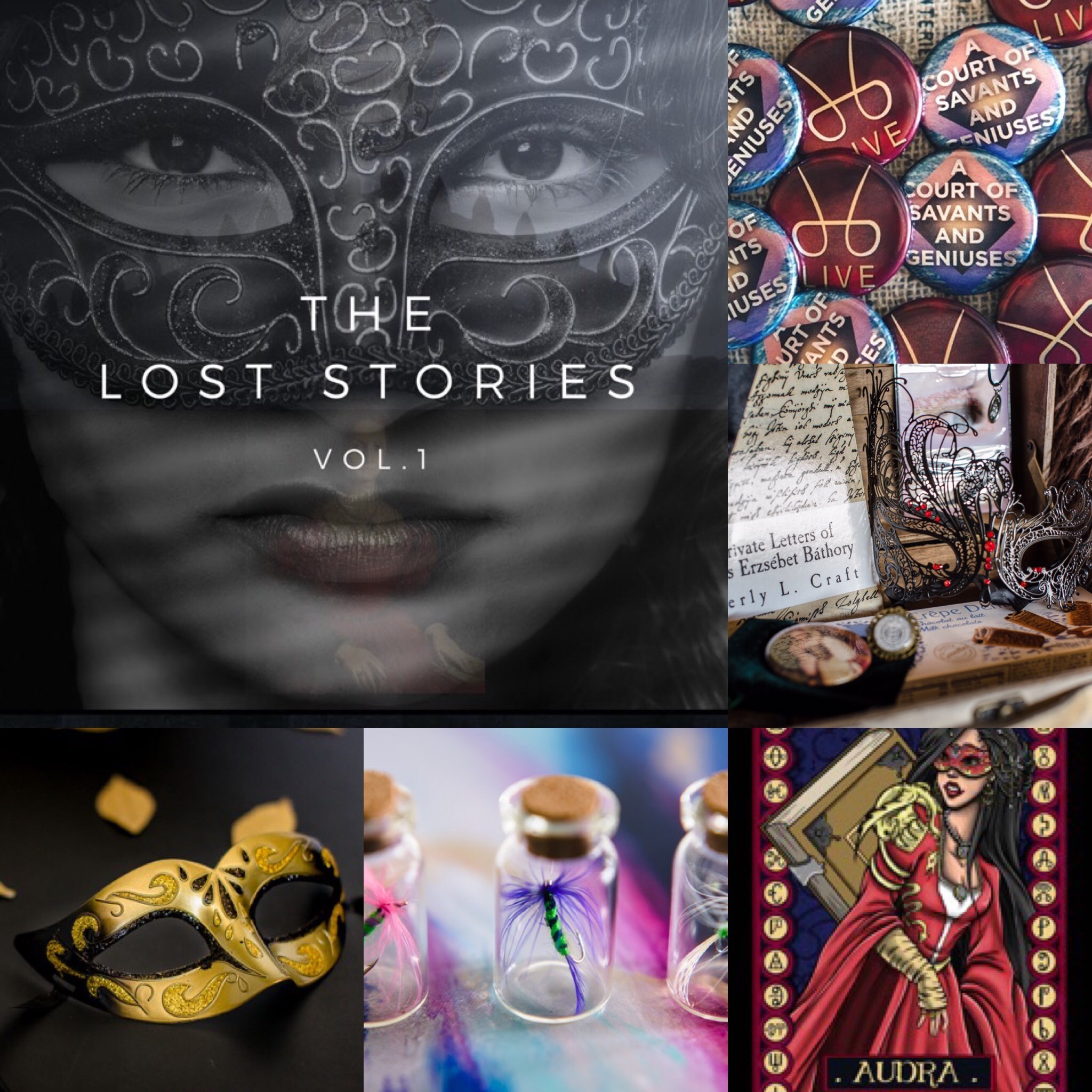 19 Apr

The Real Reason There's SO MUCH SWAG

I'm not one of those big shopping types (though put me in a Costco or TJ Maxx and I'll wander around for hours gawking, wide-eyed, at everything and come home with five lotions and a screwdriver set I never knew I needed).

Anyway, after not shopping for about two years except for groceries, necessities, a few pieces of clothing that actually fit after eating all the kids' pizza rolls (curse you, Totino's!) and gifts… I recently cracked.

Went totally nutzoid.

It started as it always does: I was looking for one thing. Just a simple piece of swag to give readers of the Progeny series when Firstborn released. And then I went psycho like a carbaholic in a bakery after a month of the Atkin's diet. All that pent-up and unexpressed shopping energy sent me in an unchecked spiral and brought us to where we are now.

But looooook at all the pretties…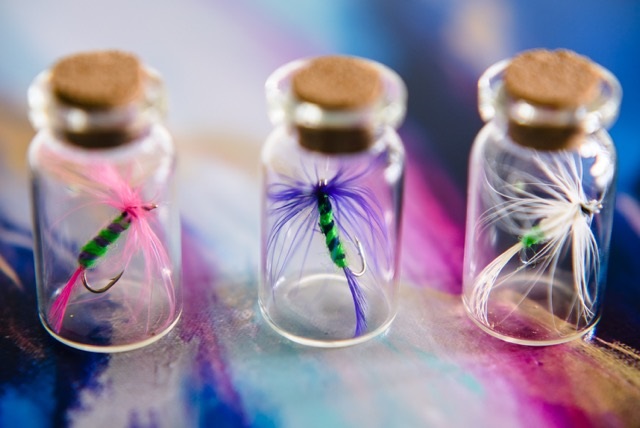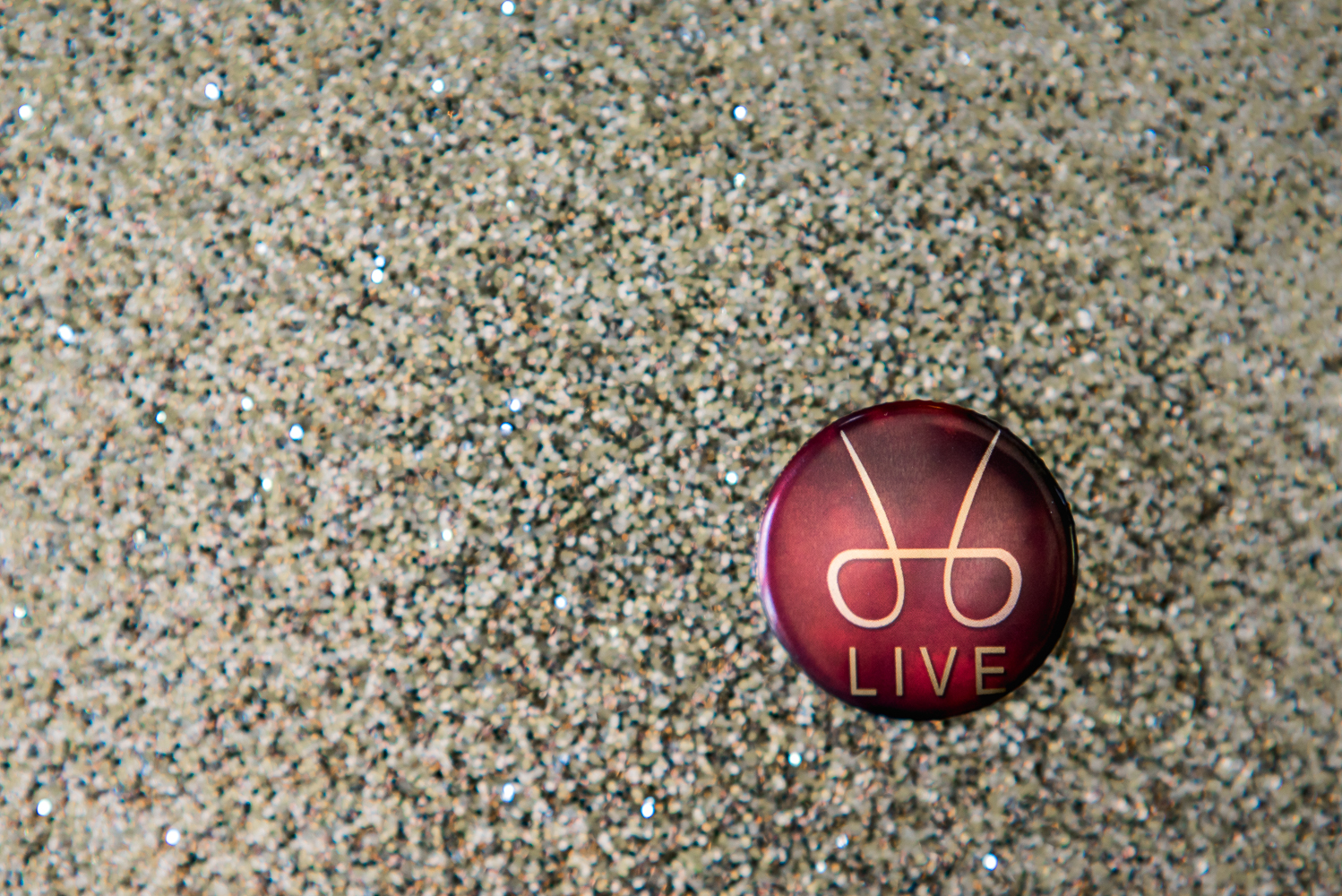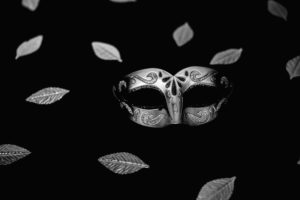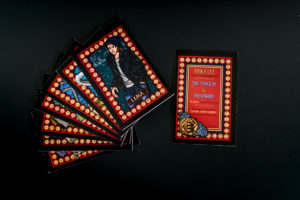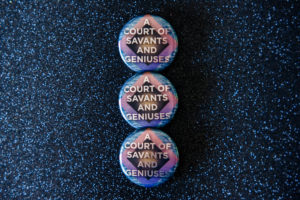 And then I wrote something new.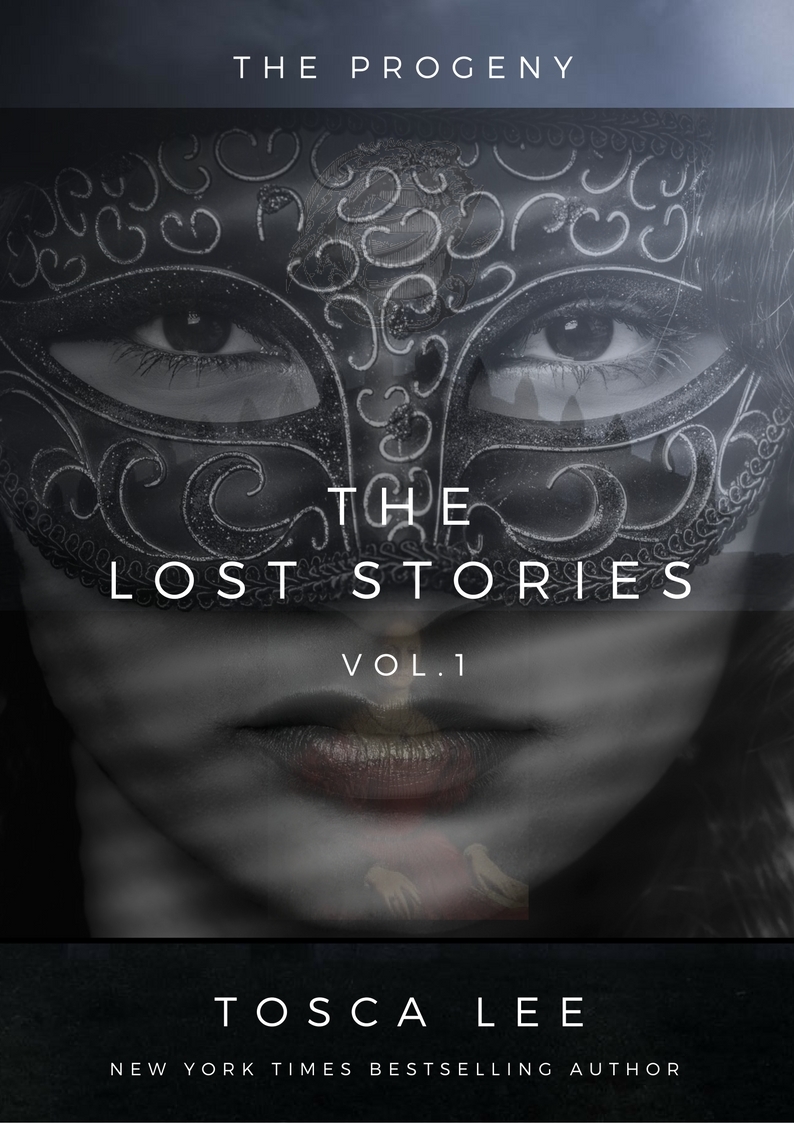 Let's just say moderation has never been my strong suit.
Now I want to give this stuff to you. Send a copy of your Firstborn receipt with your address to Asylum Warden Cindy at cindy@toscalee.com by May 9 and she'll send you: a letter from me, a bookmark, a signed book plate, one of my super-cute custom character cards (12 in all), a postcard and a UV pen/light (hint: there might be a secret message involved), a Bathory crest sticker, and one of my Live (remember the last character on Audra's UV tattoo?) buttons.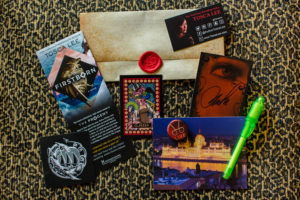 Want more stuff–including more of the Progeny story?
Send your receipt for two copies of Firstborn (one for you, one for a friend/library/neighbor/frenemy) to cindy@toscalee.com and we'll send you a signed copy of my limited edition, not-for-sale elsewhere short, The Lost Stories, Vol. I, a mask for all that Progeny underground raving you do, a Court of Savants and Geniuses button, one of Audra's fishing lures, a Bathory postcard, and two more characters… and all the other stuff above.
If you, like me, are horrible at moderation and feel compelled to order more than two copies… I'll just have to send you extra surprises from the Progeny Chest of Secret Stuff curated by Yours Truly.
Also, because I went completely off the rails, you'll be entered once for every book you buy to win: 
Audra's Ultimate Swag Box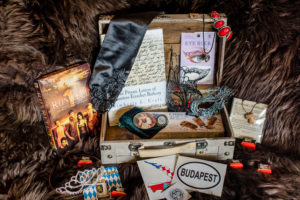 Worth over $100, Audra's box is full of everything Bathory, Progeny, and Audra (including a few masquerade essentials) straight out of the pages of the books.
Drawing May 10, 2017 (get those receipts in May 9th!)
Need more stuff? Post a pic of your swag on social media with hashtags #bookswag #ProgenySeries #ToscaLee and you'll be entered to win:
The Jester Box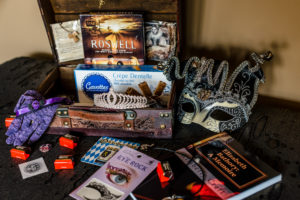 Drawing for Jester's Box May 17th!
Order Firstborn Now! Out May 2nd!

Q: Do eBooks and audio books count?
A: Yes!
Q: How can I collect all 12 cards?
A: So thrilled you love them–we're working on this. Stay tuned!
Q: What's the e-mail address to send the receipt to again?
A: cindy@toscalee.com
Q: What if someone else buys the copy/copies for me?
A: Just have them send the receipt and the address to send the swag.
Q: Will you be offering signed copies of The Lost Stories Vol. I for sale or anywhere else?
A: Since this is a limited run, unfortunately no.
Q: What social media do I need to post my swag to to be entered to win Jester's (awesome) box?
A: So glad you asked! The answer is the usual suspects (Facebook, Twitter, Instagram). If we're forgetting one, drop us a note telling us to look there!
Q: What all is in those ultimate swag boxes anyway?
A: A bunch of awesome stuff Progeny bookends need.