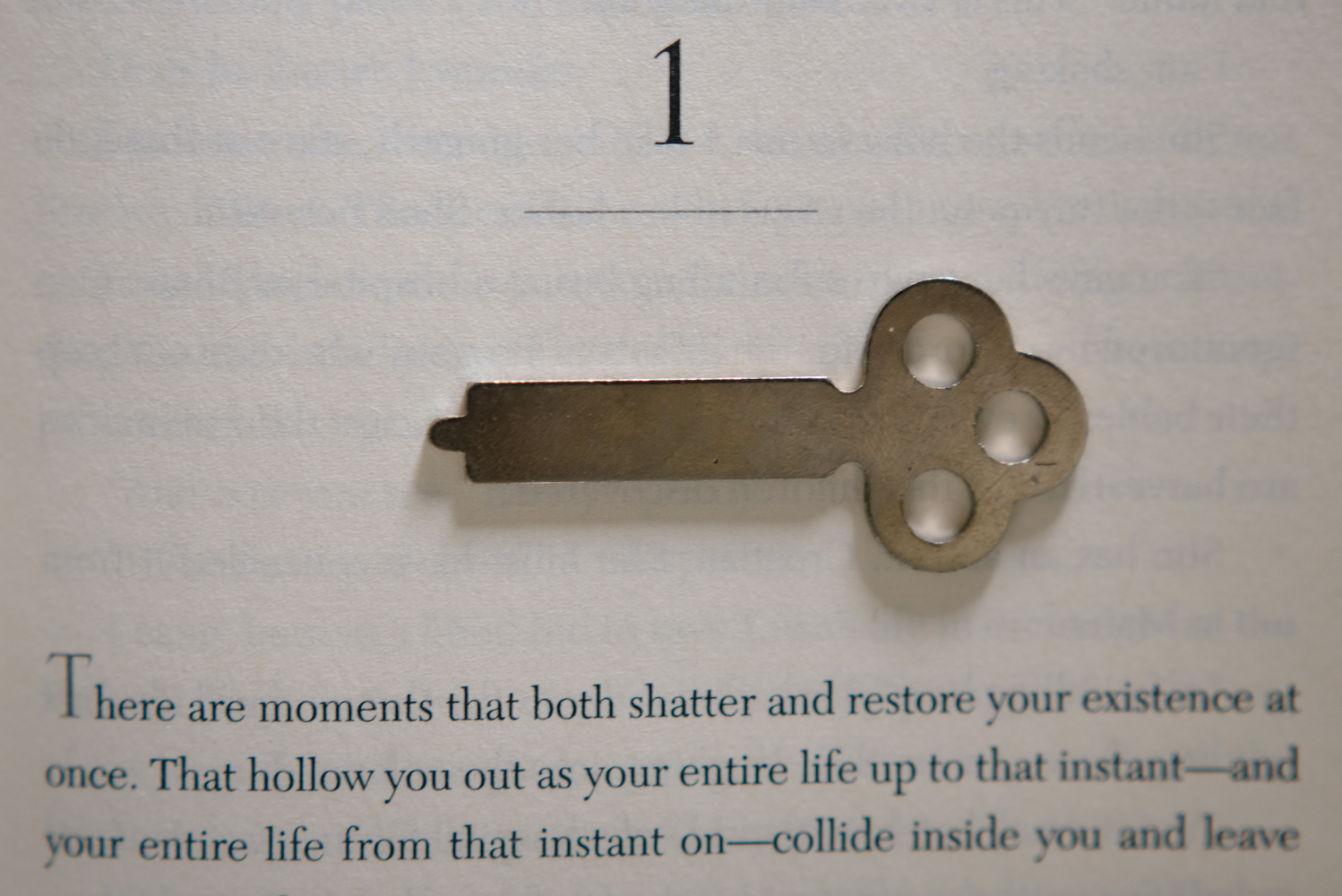 12 Apr

Firstborn… The First Page

I know, I know. :/ I left you with the mother of cliffhangers at the end of The Progeny. And then the release of Firstborn was delayed. I've been feeling bad so I decided to leak the first page of Firstborn, right here, minus spoilers. 
In the meantime, I'll be making a fun annoucement about how you can get some awsome book swag related to Audra and her journey in Progeny and Firstborn. Join me on Facebook Live, Tuesday, May 18th at 8:30 p.m.!
Pre-order Firstborn now!