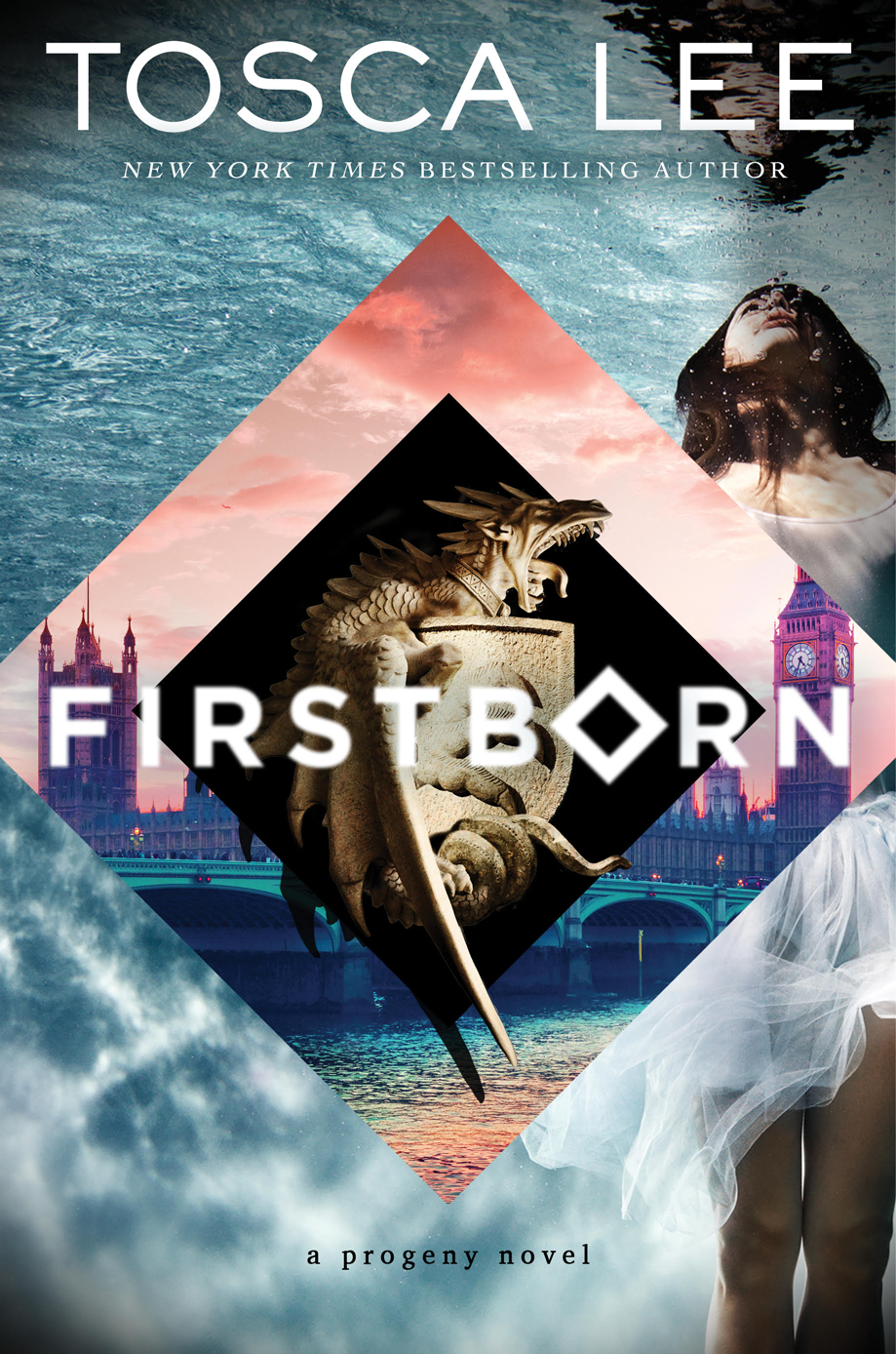 02 May

In Stores Today!

"I want to get amnesia, so I can read the series again for the first time."
-Lauren B., Goodreads reader

It's finally here! Firstborn, the sequel to The Progeny is in stores today! (Let today be known as Cliffhanger Redemption Day and the day I came out of hiding. ;D)

Free Goodies!

Purchase Firstborn by May 9th and we'll not only send you free book swag, but will also enter you to win an ultimate collection of goodies straight from the pages of the books.
To enter:
1) Purchase Firstborn from the retailer of your choice. (eBooks and audio books count! Audio books purchased with Audible credit count! If you pre-ordered and sent your receipt, you're already entered!)
2) Send the receipt and your address to cindy@toscalee.com by May 9.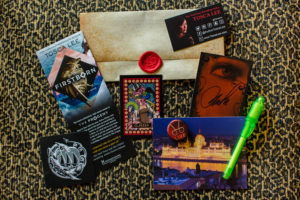 Order two copies—one for you, one for a friend/library/neighbor/Mother's Day—and we'll enter you twice and send you more stuff, including my not-for-sale-elsewhere new short, Progeny: Lost Stories Vol. 1 with new twists to the story.
Order three copies and we'll send you even more stuff. We'll keep entering you once for every copy you buy between now and May 9 and draw a winner on May 10.
When you goodies arrive, follow the instructions to win even more stuff!
Firstborn quick order links: