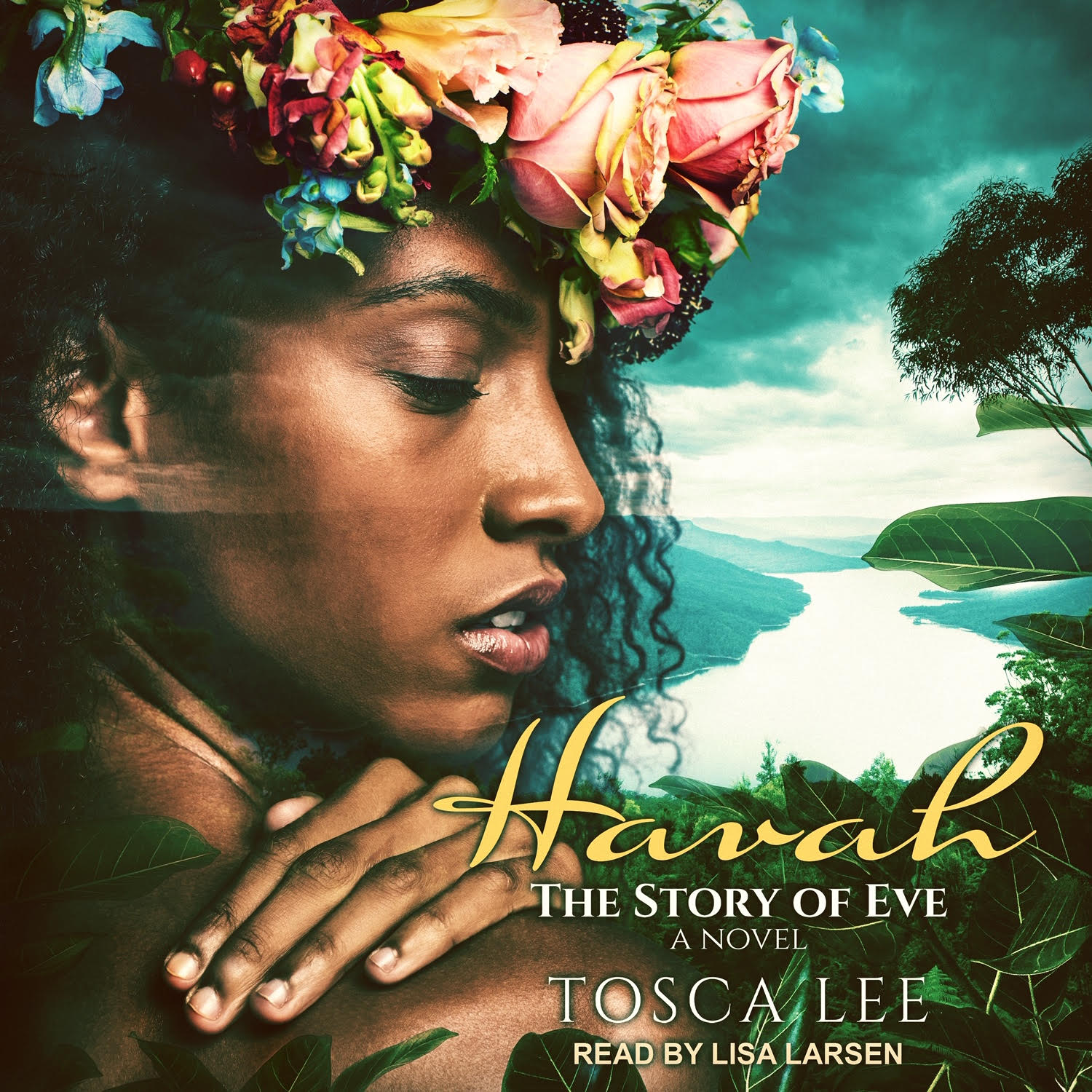 19 Feb

Havah, Queen of Sheba Now on Audio

Two of my most famous heroines' stories are now out on audio!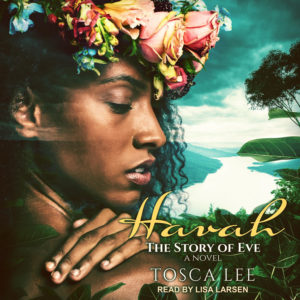 Havah, The Story of Eve. Myth and legend shroud her in mystery. Now hear her story. From paradise to exile, from immortality to the death of Adam, experience the dawn of mankind through the eyes of Eve, the woman first known… as Havah.
"A passionate and riveting story of the Bible's first woman. Lee's superior storytelling will have readers weeping for all that Havah forfeited by a single damning choice." –Publishers Weekly Starred Review
Get Havah on Apple Books or Audible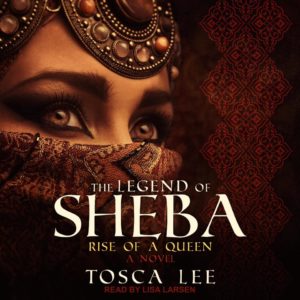 The Legend of Sheba: Rise of a Queen: Her name is legend. Her story, the epic of nations. The Queen of Sheba.
There is the story you know: A foreign queen, journeying north with a caravan of riches to pay tribute to a king favored by the One God. The tale of a queen conquered by a king and god both before returning to her own land laden with gifts. That is the tale you were meant to believe. Which means most of it is a lie.
"Tosca Lee's The Legend of Sheba is a tale of lush prose, rich setting, and meticulously researched historic detail. The Queen of Sheba may be a figure obscured by the millennia, but Tosca Lee brings her to life—and she is strong, capable, and irresistibly seductive." – Allison Pataki, New York Times bestselling author of The Traitor's Wife
Get The Legend of Sheba on Apple Books or Audible