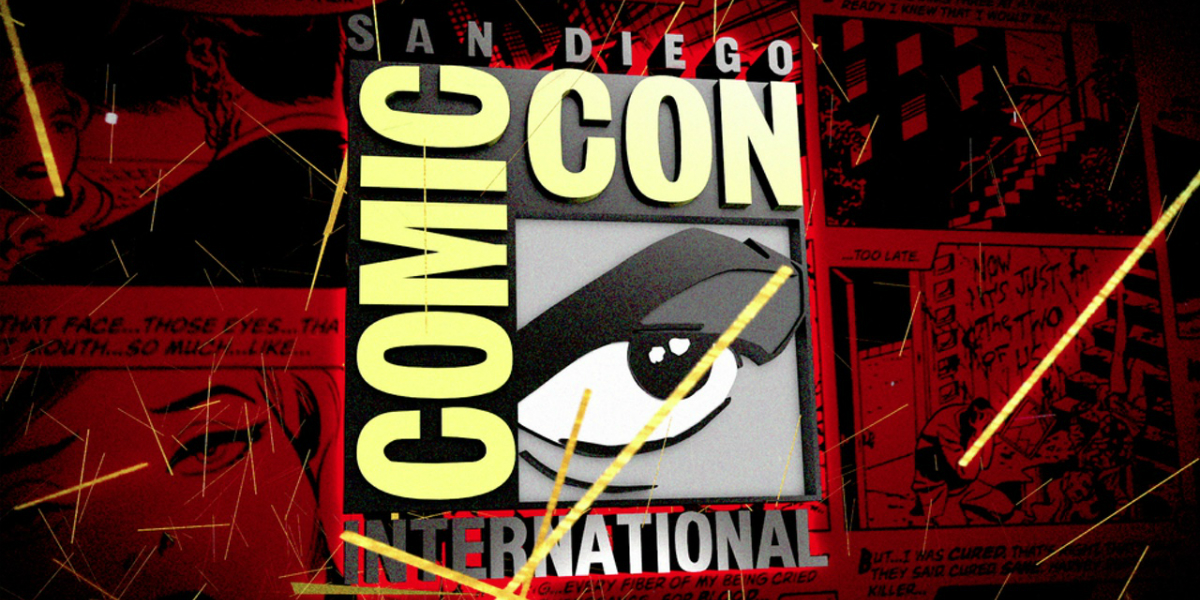 03 Jun

Tosca on The Road

Updated June 15, 2016

I'm packing my bag and hitting the road off and on until the release of Firstborn, the sequel to The Progeny. Come join me! Use the links to get more details on each event.

For readers:

June 25 – Cincinnati/Kentucky area: Book signing at Barnes & Noble, Newport on the Levee, 2:00 p.m. Stop by and see me and Asylum Warden Cindy!

July 22 –  San Diego, CA: Comic Con International. I'll be part of a panel from 3:00 – 4:00 p.m. Sweet Dreams Aren't Made Of These: Horror and Thriller Authors Bring Your Nightmares to Life . Authors in the horror and thriller genres are more than just talented writers. They have to be masters of psychology, understanding what makes us most terrified and portraying worlds and scenarios that strike at the very core of our deepest and darkest fears. Come hear from the twisted minds of Paul Tremblay (Disappearance at Devil's Rock), Amy Lukavics (Daughters unto Devils), Paula Treick Deboard (The Drowning Girls), Tosca Lee (The Progeny) Thomas Olde Heuveldt (HEX), and Jonathan Maberry (Rot & Ruin) as they discuss the best ways to scare you. Moderator: Del Howison (ed. Midian Unmade) Room 29AB

Autograph Area (Under the Sails) signing:
Friday AA 09 5:00 PM – 6:00 PM

More events to come—stay tuned!

For writers:
June 22-25 – Cincinnati, OH: International Christian Visual Media Conference

July 28-30 – Philadelphia, PA: Realm Makers 2016.

September 16-18 – Savannah, GA: SIBA Trade Shows. Details coming.

October 20 – Orlando, FL: Florida Writer's Association Florida Writers Conference. I'll be there all day teaching the Celebrity Workshop. 

February 20-21 2017 – Fremont, CA: West Coast Christian Writers Conference

Leave a comment and let me know if I'll see you there!