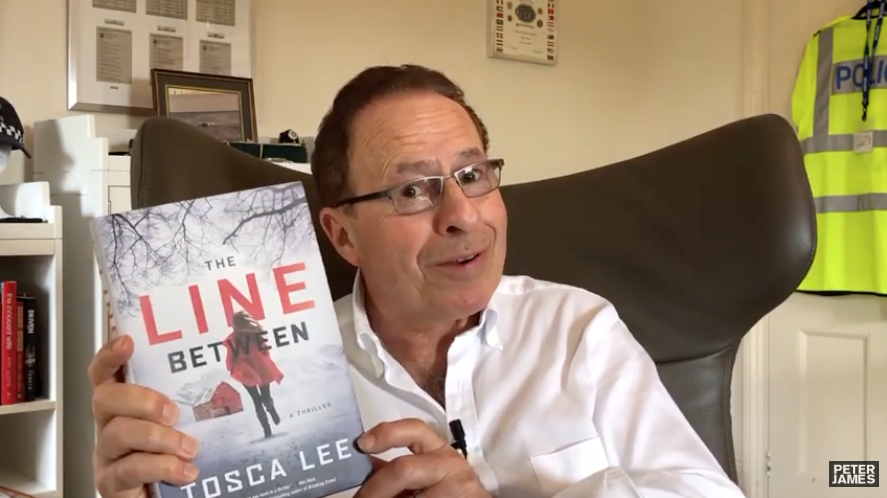 20 May

Tosca on Peter James' Meet the Masters

I am so thrilled to join famed U.K. thriller author Peter James on his Meet the Masters YouTube channel! Do I ever lose work on my computer? What do I do when I get stuck? Take a watch and find out. 🙂

Also, it was such an honor to join Linda Sivertsen on the Beautiful Writers podcast (can you believe our chat already has over 12k downloads???) And now you can catch these interviews on American Airlines! Check out my interview on writing the perfect thriller here.