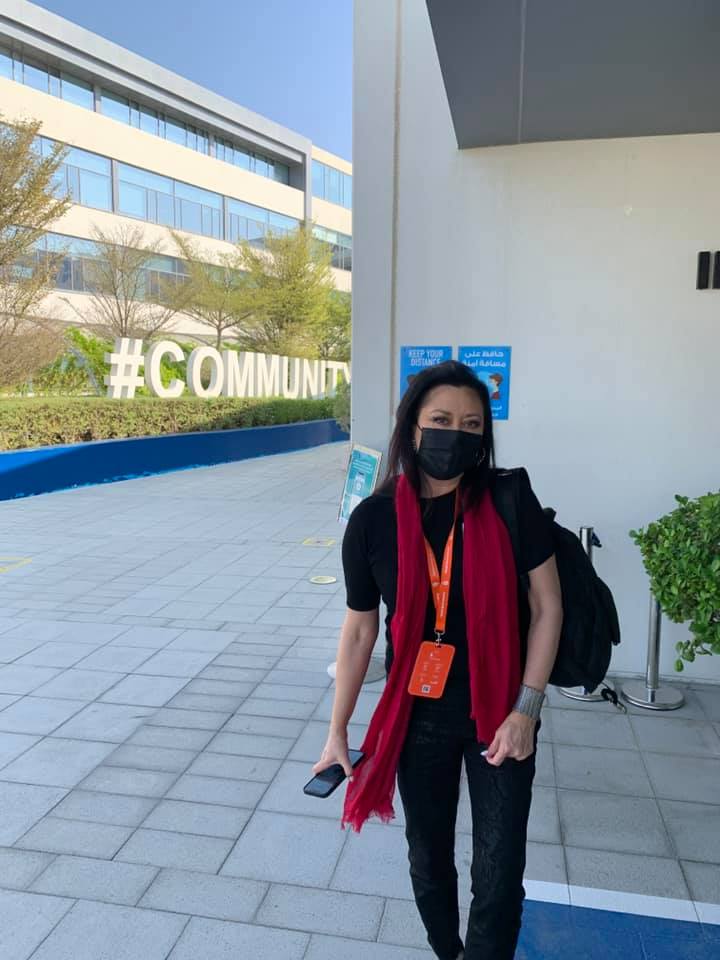 02 Dec

The Sharjah International Book Fair

Last month my husband and I returned from the United Arab Emirates, where we'd flown for a short, four-day visit to the Sharjah International Book Fair—currently the largest in the world.

We'd never been to the UAE before, so just going at all was an amazing adventure for us. But in our five nights and four quick, jet-lagged days, a few experiences emerged as highlights…

Continue reading about my trip over at the Rogue Women Writers Blog here.