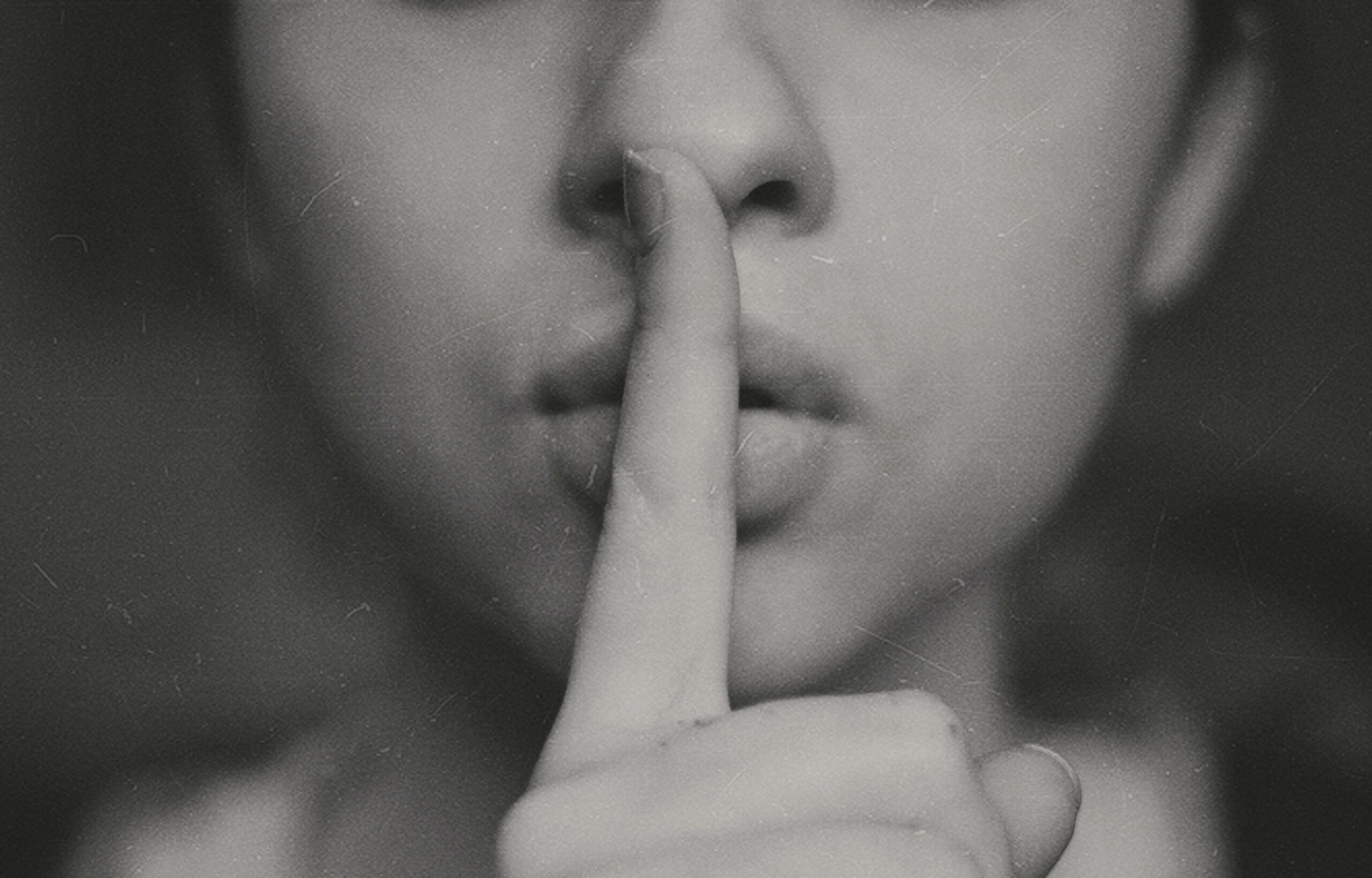 27 May

Secrets and Beans

Now that we've already established that I'm horrible at keeping secrets and good at spilling the beans and now that many of you have already finished reading The Progeny (so many of you devoured it in hours!) I'm here to dish some more (but no spoilers–I promise. And please, no one add any in the comments!)
I carried the first line of this book around with me for about five years before I knew what story it went to. I did that with Iscariot, too.
Piotrek is a name briefly mentioned in the first edition of Demon: A Memoir.
Erasing memories using light is actually a thing… that may be a bigger thing in the future. Read about it HERE.
I love Greenville, Maine. The names of the restaurants are made up–one of which (The Limit) was picked from suggestions offered by my readers on Facebook.
The whole thing about Audra's bike crash scars… yeah. That's me. As is the thing about Attila.
A man sitting next to Audra in one scene is reading a Steven James novel. A character in one of Steven James' novels is reading a Tosca Lee novel. You can also find a character reading Demon: A Memoir in one of James Rubart's novels.
They really do serve coffee with little shots of water in Croatia. I think you're supposed to drink the water first. Or at least, that's what I did.
All the details about Lubenice on Cres island are true.
Everything about the tunnels beneath Budapest is true.
Yeah, I loved coming up with all the costumes (which was your favorite?)
Two of Audra's major clues are on the front and back cover.
Pay attention to the map!
Two characters alive at the end of Book 1 do not survive Book 2.
If you were a character from The Progeny, who would you be? Find out here:
Take the Quiz and share your results on Twitter!