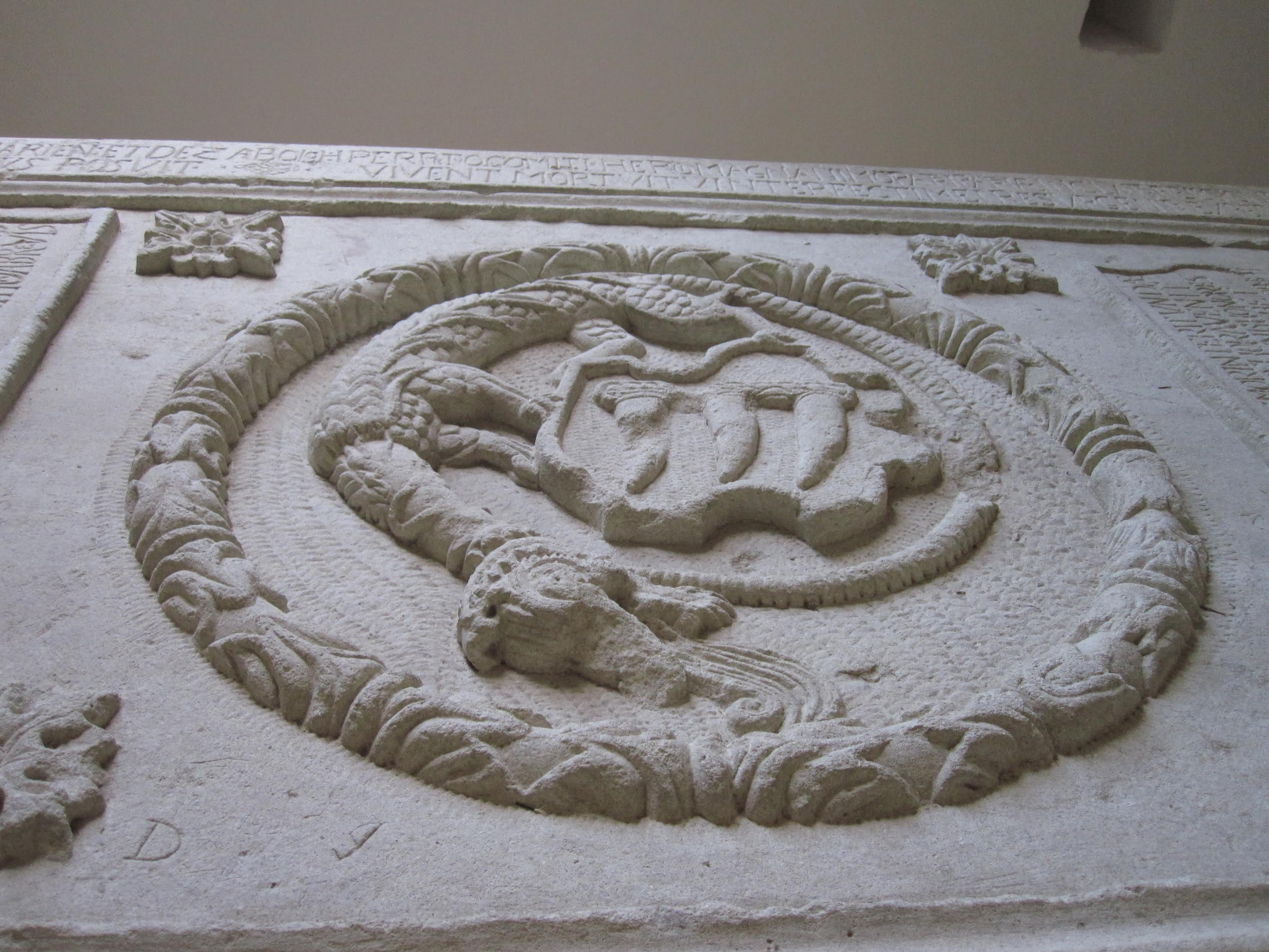 10 Jun

Real-life Progeny Locations

You ask, I deliver! For those of you who have read, are reading, or plan to read The Progeny, I've posted a board of the real-life locations and sights I visited while writing the book—from the church in Nyirbator, Hungary just an hour from the Ukranian border, to the monastery on the tiny island of Kosljun, to the ferry to Cres Island and the ruins of Cachtice Castle, Slovakia, where Elizabeth Bathory spent her last years walled up in a set of rooms.

Visit my Pinterest board "Real Life Progeny" and see the places you've visited in your imagination with your own eyes.

Please comment below and tell me places you would love to visit.