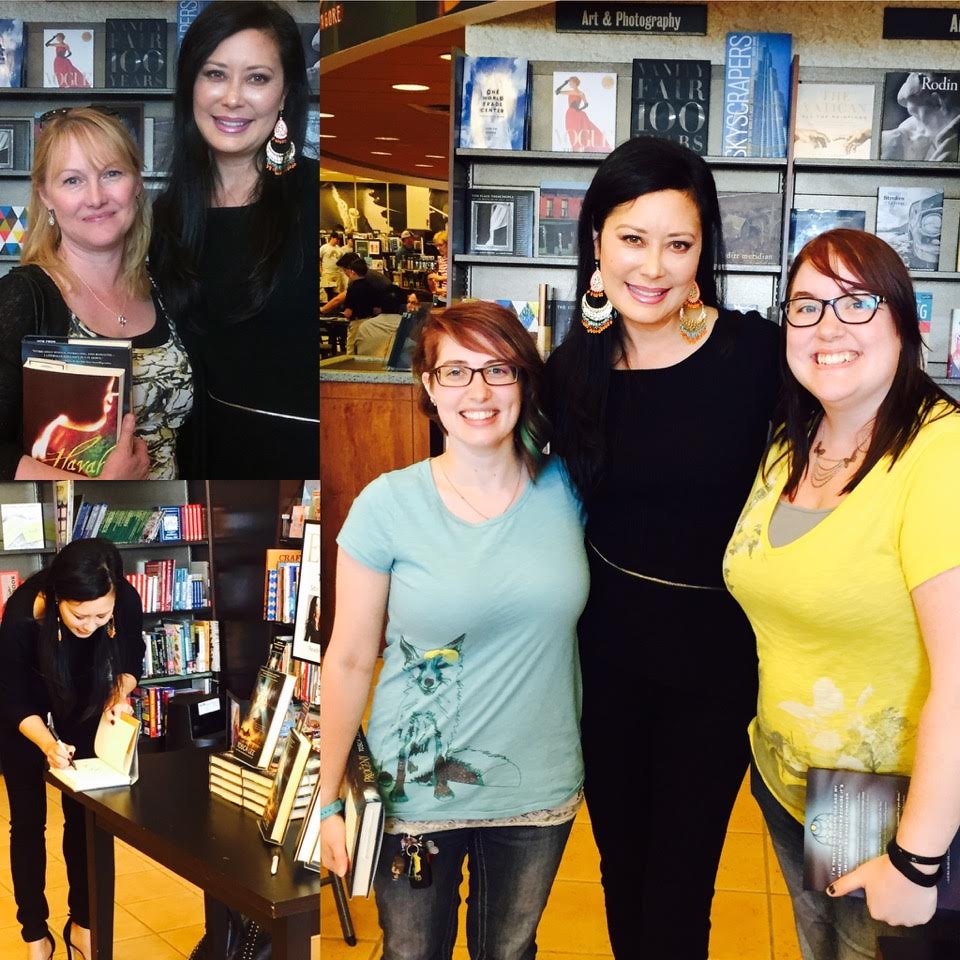 22 May

Progeny Signing

Oh my Gosh. There's nothing like doing a signing at your home Barnes & Noble—three days before your latest release, no less (just for the hometown advantage. ;D)

I met and re-met the most incredible readers, old and new friends, book club members, and friends/family of fans too far away who came on their behalf. I admired tattoos, held babies (they didn't even spit up on me—win!), hugged a lot, and just loved getting to hear a little about the lives, triumphs, work and families of those who took the time to come out. Honestly, this is my favorite part of my job.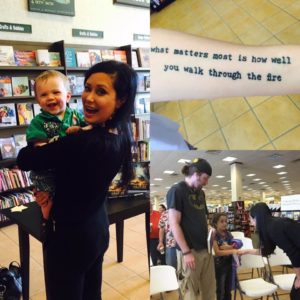 Yes, I love writing. But writing is just communication—a way to connect with other human beings. To invite them to escape with you into another world/time/set of shoes and live vicariously for a while. To let others know that they are not alone, or weird (or, if they are, that we're all weird).
Days like yesterday fill me with gratitude—for you, for books, for story, for the legacy of the most creative Being in the universe that flows in each of us.
I also got to meet the amazing April and Leslie, who made the funnest video about their day. Be sure to check it out and subscribe to April's YouTube channel!