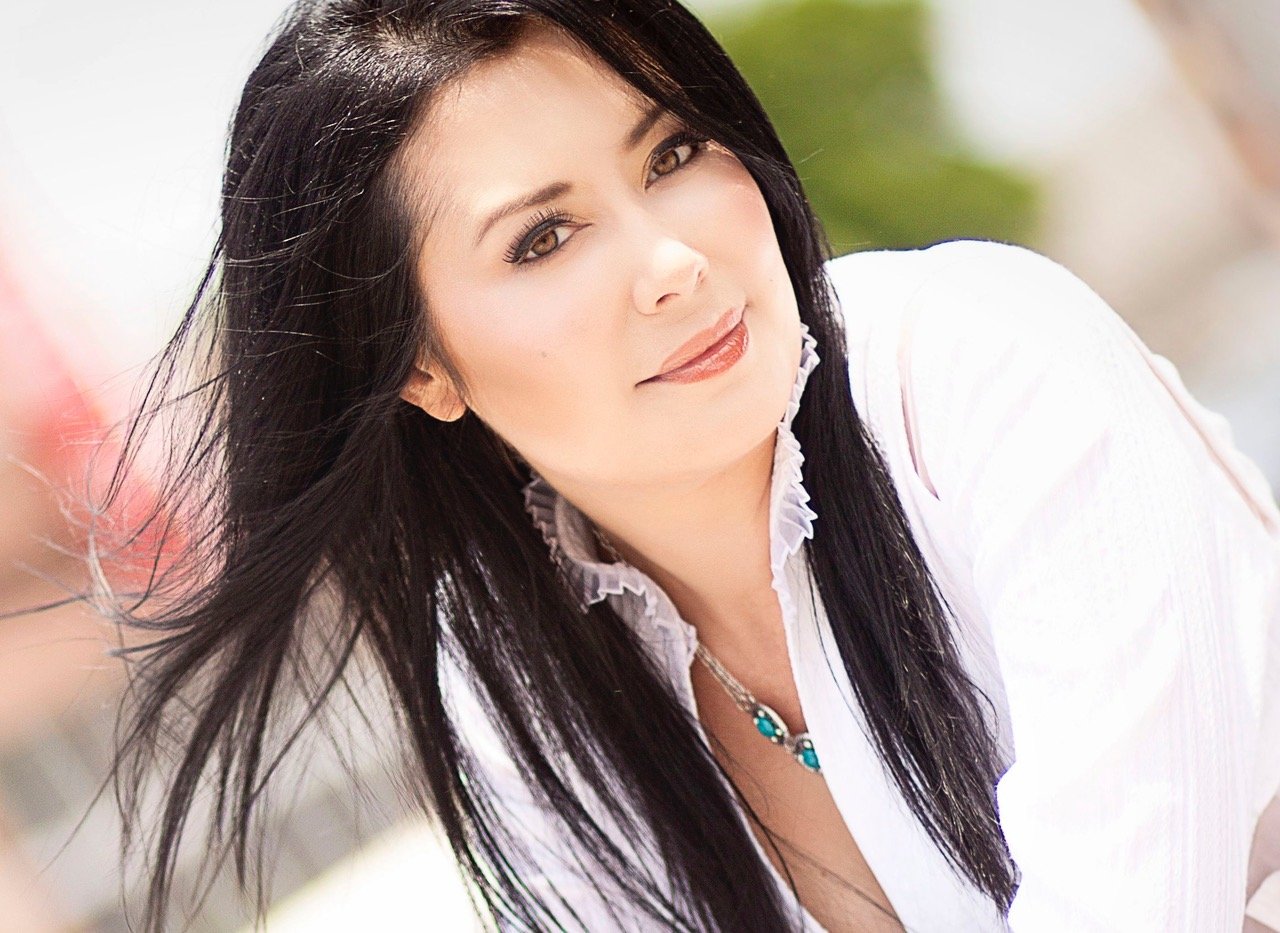 03 Nov

Make Them Feel: An Interview with Adam Mendler

I so enjoyed this interview with entrepreneur and "Thirty Minute Mentor" podcast creator Adam Mendler! What's my best advice for storytellers, leaders, and anyone wanting to make an impact on the lives of others?

Here's a sneak peek:

Adam: Thanks again for taking the time to share your advice. First things first, though, I am sure readers would love to learn more about you. How did you get here? What experiences, failures, setbacks, or challenges have been most instrumental to your growth? 

Tosca: I got here through a decades-long winding road with a lot of detours. Now, I can see how each and every one of those experiences—while not writing-related—has contributed to my career today as a bestselling author.

As a kid, I used to make up stories and even win writing contests. But I never envisioned writing as something I wanted to do when I grew up because I had my sights set on becoming a professional ballerina. I devoted my early life to the pursuit of this goal and thankfully had parents willing to support and haul me all over for lessons and auditions, but things changed for me when I was injured as a teenager. Recovery set me back nearly a year and it was time to consider that life as a professional dancer might not be in the cards.

So I went off to college with the idea of going into business or broadcasting. That first year I went home for spring break and had a conversation with my dad—a business management professor—that would change the course of my life. I was telling him about one of my all-time favorite books and how a great novel is a lot like a roller coaster with its twists and turns and loops. And I blurted out: "I think I'd like to write a book."

I was supposed to spend that summer working as a bank teller for the second summer in a row—a job I wasn't very good at. But that day, my dad issued me a challenge. He told me he would pay me what I would have made working at the bank if I wrote my first novel that summer, working on it full-time, eight hours a day just like a job.

Never mind that I was supposed to go to Oxford to study economics for the first month of the summer or the fact that no one had told me two months wasn't enough time to research and write a sweeping epic historical novel about the Neolithic people of Stonehenge.

So I did it.

Granted, I was clueless. I remember sitting down to write it thinking, "I have no idea what I'm doing."

(Between you and me, I still feel that way a lot. Every novel, in fact.)

Read our entire conversation here.