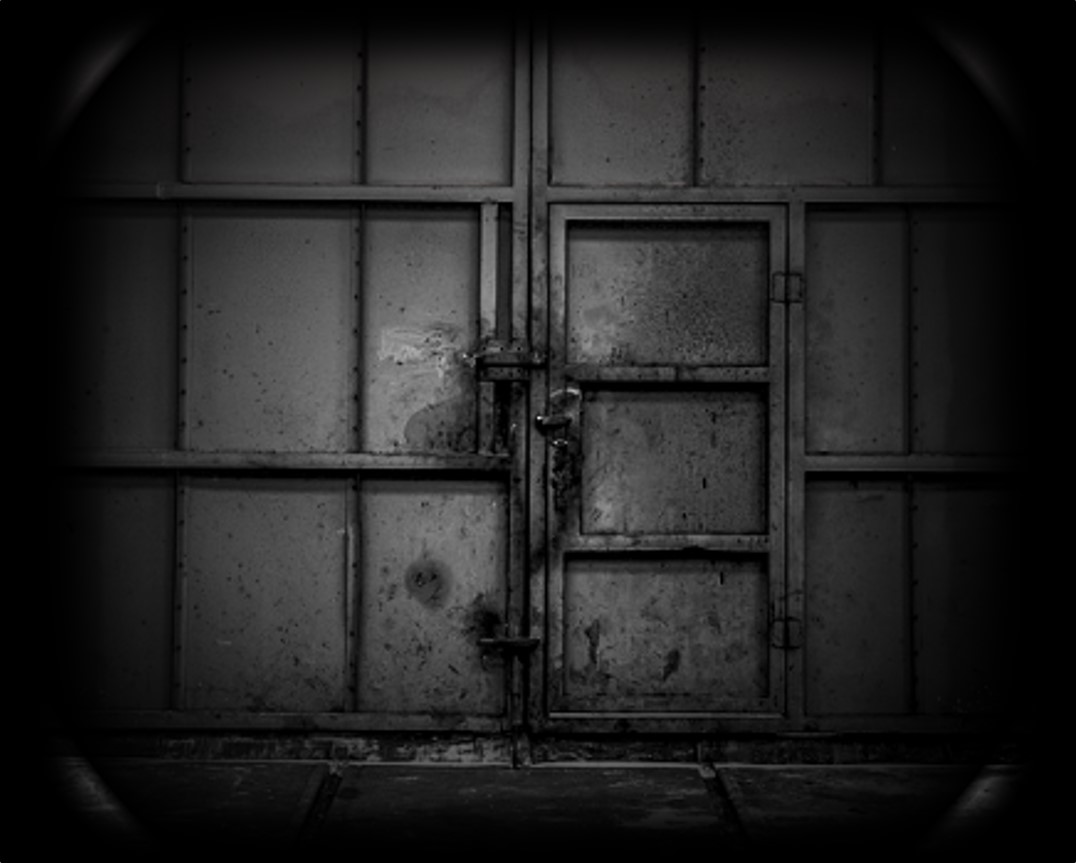 03 Jul

I hid something in The Line Between. Did you find it?

I've been hiding Easter eggs in my books for years. (Because what else do you do when you're up writing at 4am? 🤪). But this time, I made a page so anyone who finds the secret code in The Line Between will gain early access to the beginning of book two, releasing this September.

To unlock it, look for the code in The Line Between (currently on sale for 1.99 in all ebook formats—grab it now!), then click here. Be prepared to say what it stands for. Get it right, and you could be reading the first chapters of A Single Light today (or as soon as you finish The Line Between.)

PS: The audio version of The Line Between in just $2.99 on Chirp, BookBub's new discount audiobook division. Sale ends in two days!