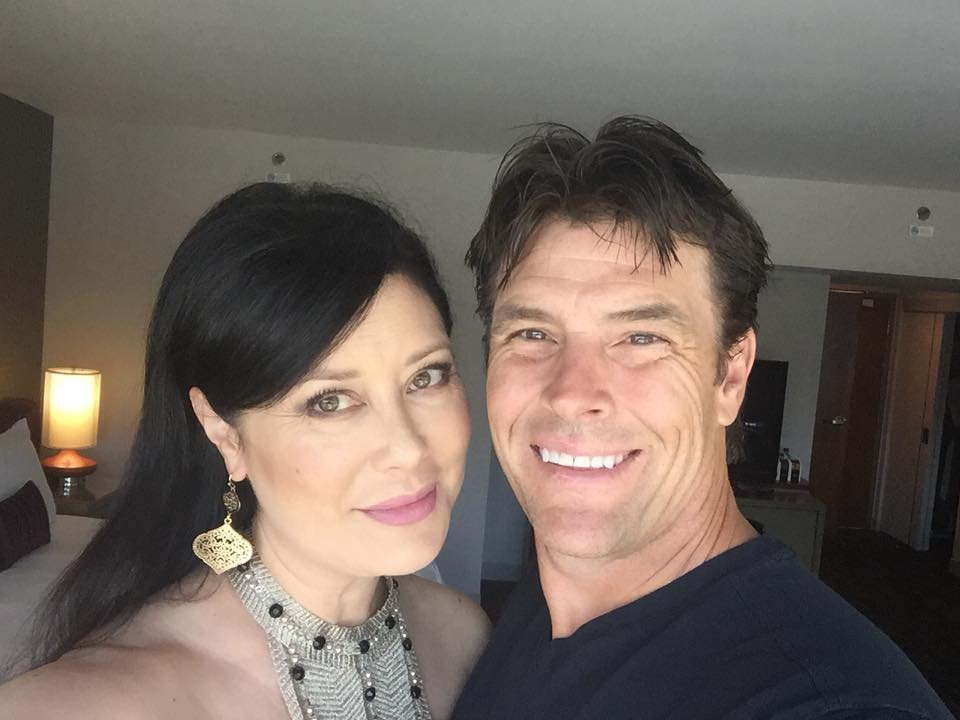 29 Sep

Find the People You Need on Your Journey

Tosca here. 🙂

I really want to talk to you about something that recently hit home for me in a big way.

I've just finished writing my fourteenth novel. (This number includes three awaiting publication and two that will never see the light of day because they were my first ones and they're bad. :D)

Can I just be real for a minute? Every time I write a new novel, I contend with fear–fear that it will suck, fear that I'm a poser, that it won't be good enough, that my publisher will dump me, critics will pan me, readers will hate me. Every. Single. Time. Every time I turn a manuscript in, I worry that it's a career-ending piece of crap.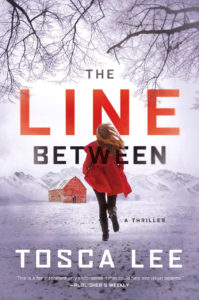 The Line Between was no different except that this time, it was worse. I wrote it in a season of massive upheaval at my publisher during which my imprint's entire office was let go, I was shifted to a team in New York, and my struggle with OCD turned into an all-out brawl.
I limped through the manuscript and was not surprised when I had to go back and rewrite it–not once, but twice before it could even begin what would become six edits instead of the normal four–delaying the entire production calendar, the book's release date (and my payment). When I turned it in the final time, I was relieved it had come together. But still scared.
Fast forward a few months to August. I'm two-thirds of the way done with The Line Between's sequel and highly suspicious of the fact that I think what I'm writing might be good when the first early reviews of The Line Between show up on Goodreads. ACK!!! I tell myself not to look; I'm already past deadline and can't afford to freeze up again. I compromise and just look really fast (because that's somehow better). And then stare, stunned. And then get off my chair and on my knees and plant my face on the floor in astonished gratitude.
Here's what I want to tell you:
The most important part of the story isn't the ending, but what happened between the first and third drafts when I was so creatively catatonic that I couldn't figure out how to make the changes my editor was asking for. There were a lot of late-night talks with my wise husband, Bryan, who reminded me to a) find the fun again and b) give readers the story escape we all turn to fiction for. There was also a lot of discussion with long-time editor friend Stephen Parolini, who helped me pull apart the story and figure out what I needed to do to fix it–and then pointed out I had obviously jumped into the writing with far less of an outline than normal (a thing Bryan had also noted).
If you read no other part of this blog, read this: Surround yourself with the people you're going to need on your journey. Perhaps you've been in one of my workshops where we did the table exercise, but if not, do it now: draw a circle. This is a table. Around it, write down everyone instrumental to your writing journey to date and what it is that they each contributed. Now ask yourself: who's missing? Is it a mentor? An agent? An encourager? An editor or coach? Another writer to take the journey with you? Make the commitment to find that person.
Also, many of you have heard me preach about the importance of knowing how you write best. I broke my own rule on this one (hey, I'm human) and it cost me big time.
Surround yourself with the people you need. Write how you write best.
Last week I turned in The Line Between's sequel–a story I outlined enough to not get hung up and enjoyed writing so much that I may or may not have giggled maniacally a few times.