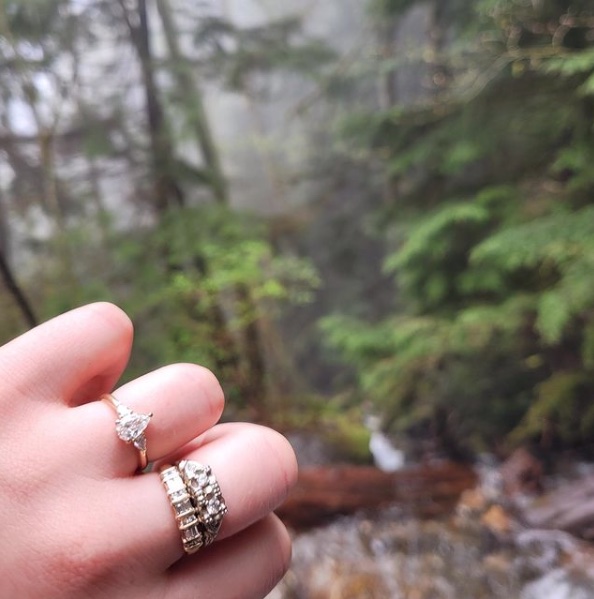 07 May

Family Update: An Engagement

My stepdaughter, Wynter (for whom the main character in The Line Between/A Single Light is named), got engaged ?  this week while vacationing in beautiful Washington. We are over the moon happy for her and her fiancé John, whom we love. These two are so good together and we cant wait for all that life has in store for this couple!

Congratulations, Wynter and John!