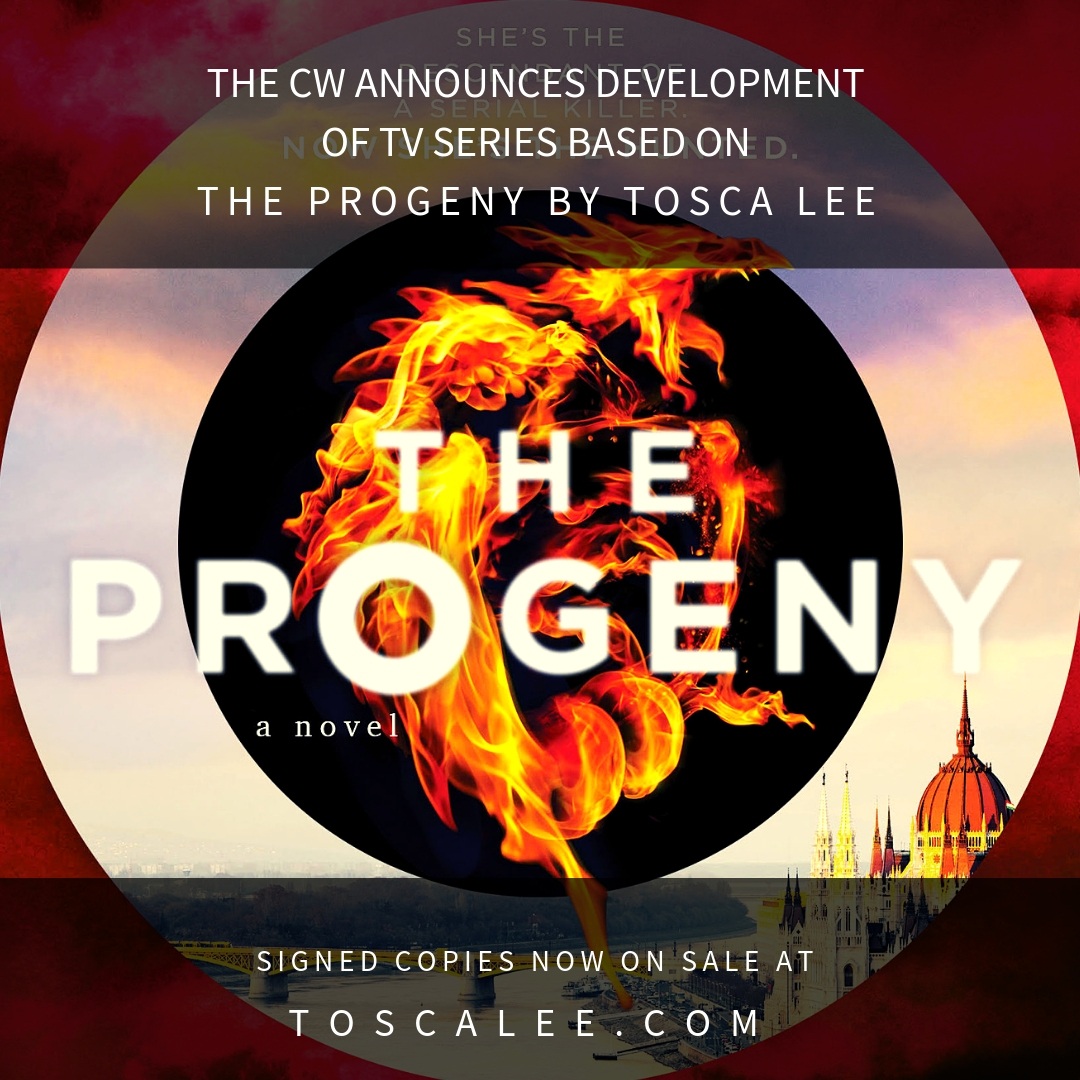 20 Nov

CW Developing Series Based on The Progeny

The CW has given the go ahead to a TV drama based on Tosca Lee's bestselling book The Progeny, according to Deadline.

The adaptation will be written by Chris Roberts, and produced by Edward Burns' Marlboro Road Gang Productions, Radar Pictures and CBS TV Studios.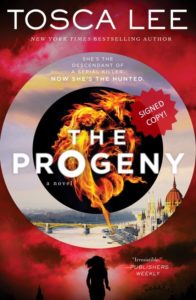 To celebrate the announcement, signed copies of The Progeny and Firstborn are on sale! Tosca will be happy to personalize those.  Order your copies here.