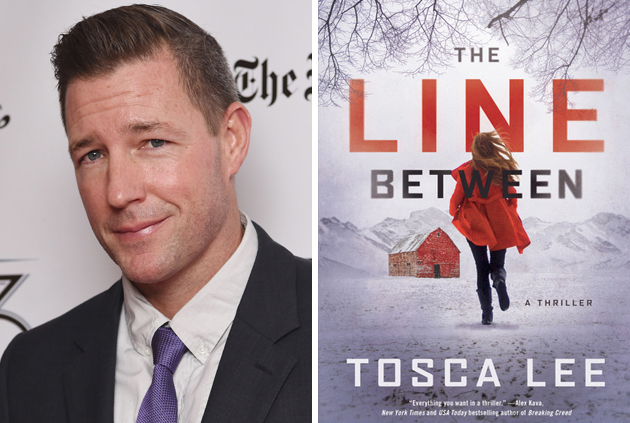 22 Jan

Breaking News: Edward Burns & Radar Developing The Line Between for Television

Deadline Hollywood just announced some super fun news:Edward Burns and his Marlboro Road Gang Productions is teaming with Radar Pictures to develop The Line Between for television! (Yay!!!)

You may recognize Marlboro Road Gang and Radar Pictures as the same production companies that set up The Progeny at the CW network. They are an amazing, visionary, and warm group of people. This writer is feeling very fortunate.

And… it's Bryan's and my anniversary today. 🙂 (Three years already!!) The Line Between might not be out quite yet (7 days to go!), but y'all won't mind if we celebrate a bit early, right? 😉

Thank you to every early reader who has shown The Line Between early love on Goodreads and NetGalley. As I buckle down on edits for the sequel, I am grateful to and for you.

I love you guys.