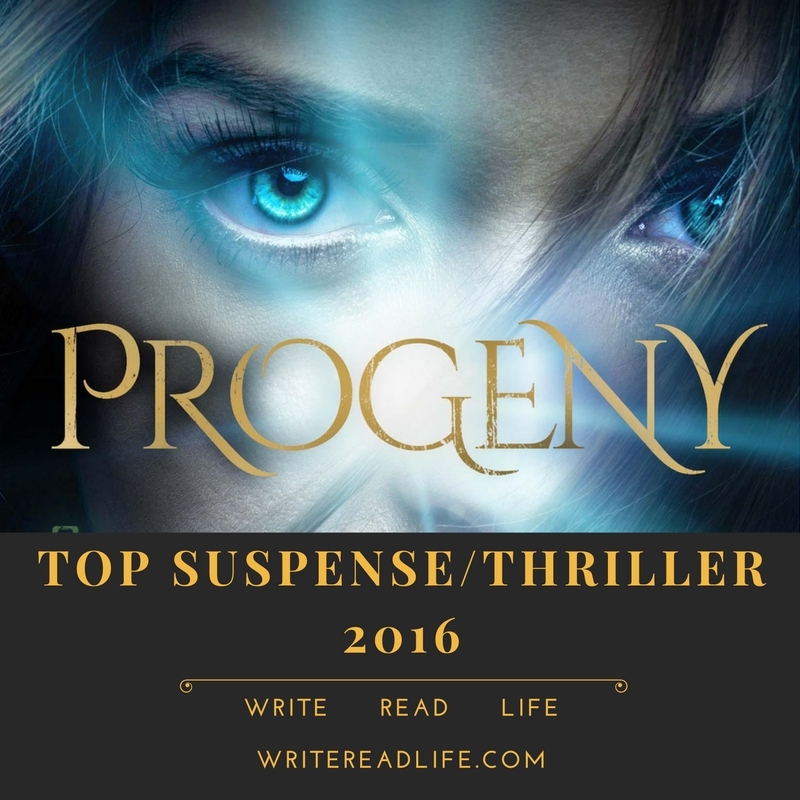 30 Dec

Best of 2016

I love readers!

I love book bloggers and vloggers!

I'm honored that the authors of Write/Read/Life have named The Progeny the Top Thriller of 2016.
"There is not much I can say that will adequately portray how good this book is! Lee is a master storyteller has crafted the best story that I have read in a long, long time."
Read their full review here.