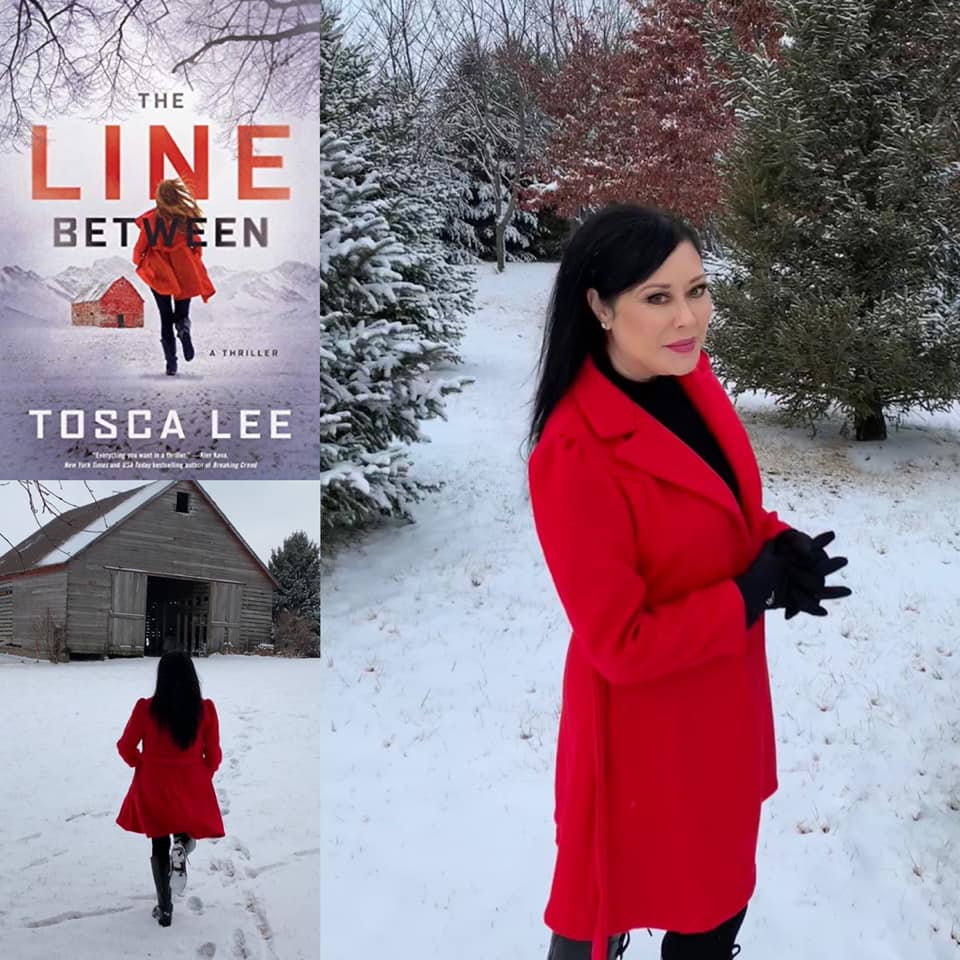 14 Mar

The Line Between Launch–What a Wild Ride!

It's been an amazing few weeks since the launch of The Line Between! Wow. If you read my blog last September, you know what a crazy ride this book's been since the first draft. I've always said I love to write books because they're like a roller coaster… though it's supposed to be for the reader–not for me! LOL Thank you, you guys. I am truly grateful for the ways you have supported this release—which debuted as Amazon's #1 medical thriller, showed up in Crime Reads, Woman's World, Book Riot, International Thriller Writer's The Big Thrill and the acclaimed Beautiful Writers Podcast.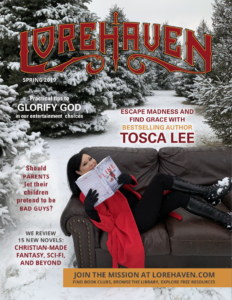 The Line Between was also all over Instagram and Facebook.
Then this happended…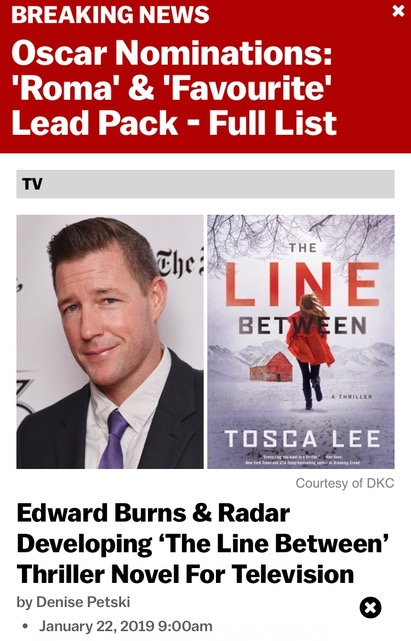 Yep! The same team working so hard on The Progeny series is developing The Line Between for TV!
I don't know about you, but I'm pooped! 😀 As well as humbled and so grateful. Thank you. Thank you thank you thank you.
A few hours ago today I sent in the final proof pages for the follow-up, A Single Light (coming September 17)–in which I took all the the action of The Line Between and cranked it up times ten. I also added a new character who has become one of my favorite ones I've ever written. I can't wait to introduce him to you.
While it may sound like I've been posing for covers and gallivanting all over (okay, just a few poses, just a little gallivanting), I've been working. I'm also filling my schedule with talks, signing, conferences, and other appearances. To see if I'm coming your way, check my calendar. We keep booking more stuff, so please keep checking back!
And now, I need to ask a big favor: If you've read The Line Between, please consider leaving your brief, honest review on Goodreads, Amazon, Barnes & Noble, Books-A Million, IndieBound, BookBub, or the retailer of your choice. Your words are powerful and they speak to publishers! (And I'm about to go on the hunt for my next one.) So if you enjoy these books, please help keep them coming! And remember: it doesn't need to be long–just honest. Even if you didn't like the book, I will still love you!
Meanwhile, A Single Light comes out in just six months. You know what that means…
Cover reveal coming soon!
It also means I'm looking for a whole 'nother group of intrepid souls and book-lovin' readers to help launch it. Want to help? Click here to volunteer.