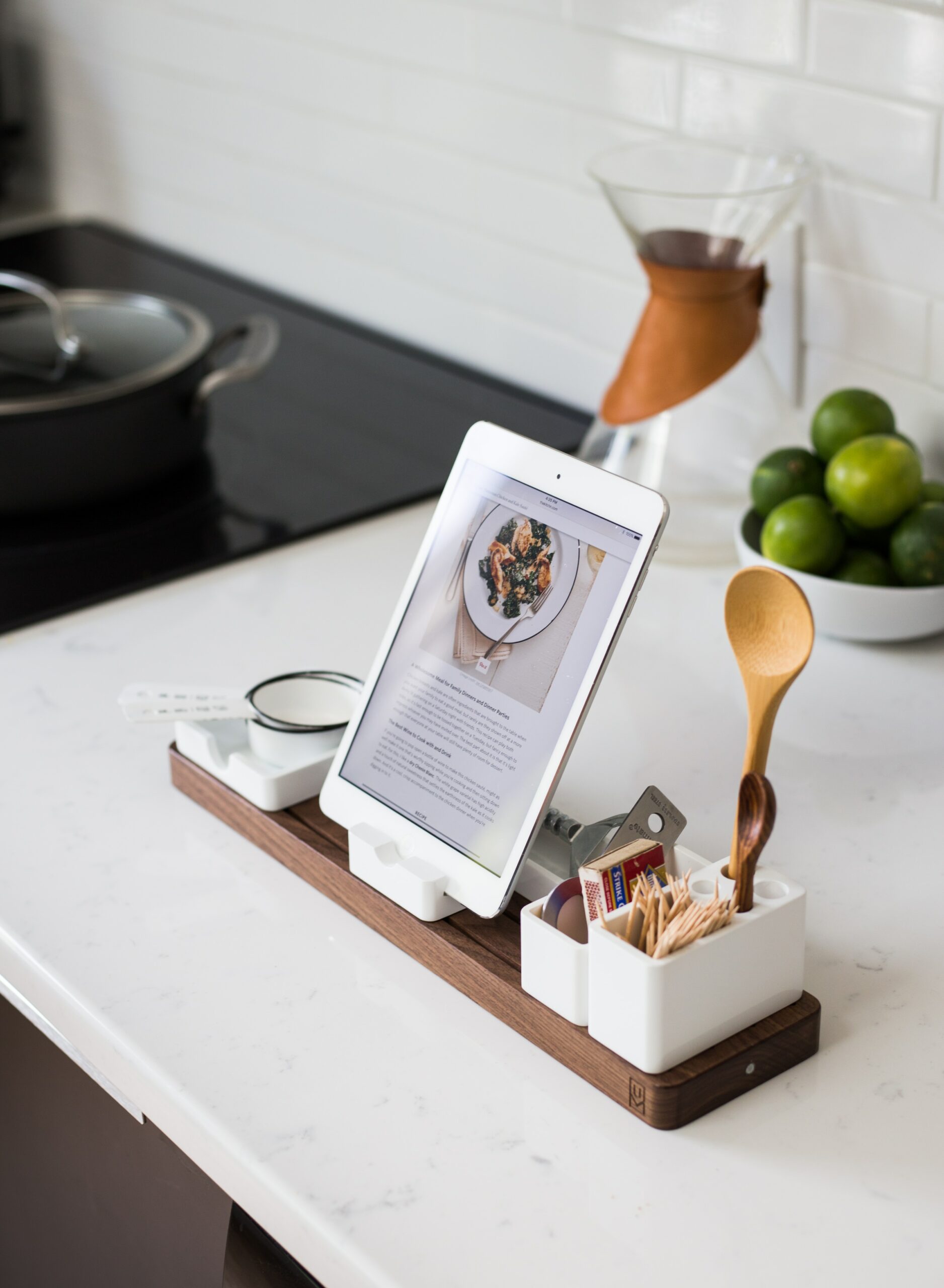 17 May

A Taste of The Long March Home

If you've read my books, you know how I am about research. I research everything from the setting to the constellations in the sky at that date in history, to clothing, culture, and alllll the things. I especially love to research food (which is my love language. 😃).

While working on The Long March Home I was so fortunate to have the help of my friend Sherrie Saint who not only lives in Alabama near her mother who shared valuable details about Mobile, Alabama and some local favorite foods. She even gave me her mom Sue's easy-to-make recipe for an item mentioned in The Long March Home: Chocolate Gravy. Try it now, thank me later.

Sue's Chocolate Gravy
1 c. sugar
2 T flour
1 T cocoa
1 c. milk
1 T butter
1/2 t vanilla flavoring
Stir first three ingredients with wire whisk. Add milk and stir. Heat in microwave. Stir with wire whisk several times. When thick, add butter and vanilla. Serve over your favorite biscuits.
Here's a few other foods mentioned in The Long March Home. See one new to you? Give it a try and let me know how it turned out! (Or better yet, send pictures—or even better yet, invite me over. 😋)
Pandesal
Empanadas
Banana Pudding
Red-Eye Gravy
Hot Water Cornbread
Hot Jowl and Black Eyed Peas
Ensaymada 
Crab-Stuffed Flounder 
Chicken Adobo 
Parker House Rolls 
Blackberry Cobbler 
Chicken divan 
Siopao 
Sweet Potato Pie
Peach Ice Cream