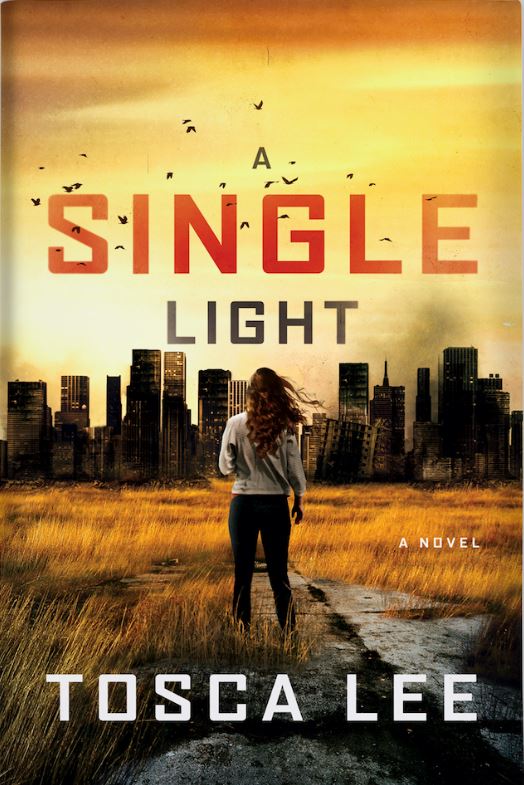 25 Apr

A Single Light cover reveal!

I so love this cover and have been on pins and needles to share it with you!! I cannot wait to get you the continuing adventure of Wynter Roth in this sequel to The Line Between and to introduce you to the new character who stole my heart the minute he peered back at me from the page.

A Single Light releases September 17 and is up for preorder now! Find all the details here.

(Haven't read The Line Between?? Read the first three chapters here.

PS: Do you follow me on Instagram? I'm coming up on 3k followers—a milestone that will launch a week of book giveaways! Follow me here and tag your thriller and book-lovin' friends!