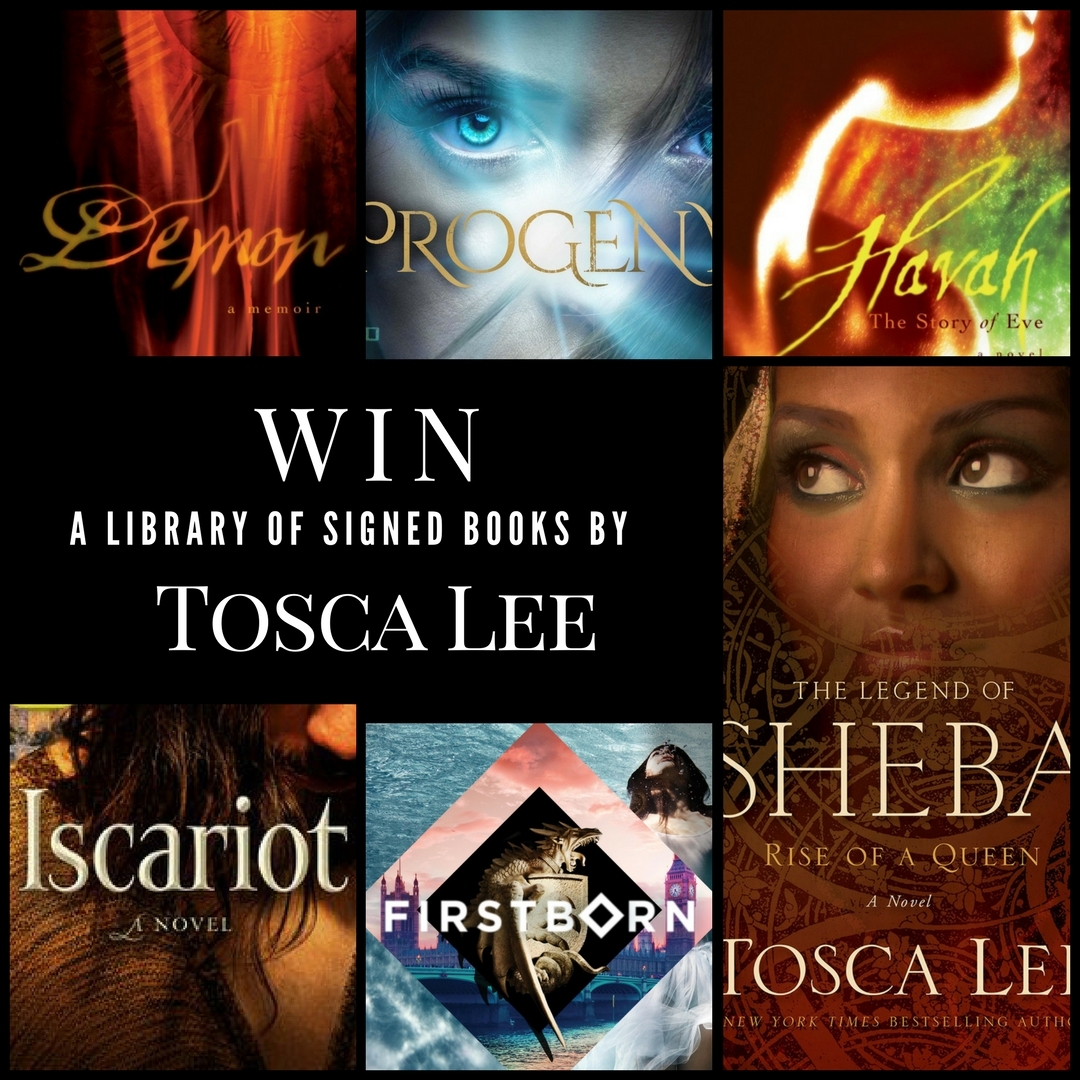 15 Nov

Win Your Own Tosca Lee Library

Just in time for the holidays, I'm giving away a collection of my six solo novels to one lucky newsletter subscriber. The collection includes:
First Edition Demon
First Edition Havah
Hardcover Iscariot
Hardcover The Legend of Sheba
Hardcover The Progeny
Hardcover Firstborn
BONUS: Hardcover Mortal by Ted Dekker and Tosca Lee!
In addition, I'm adding a signed copy of The Lost Stories, a set of Progeny character cards, and some other goodies.
The prize package will go to one of my newsletter subscribers. If you already subscribe to my general newsletter, The Midnight Garden, you're entered! If you aren't yet a subscriber, sign up HERE! 
The deadline to subscribe to the newsletter and be eligible for the drawing is midnight PST Tuesday, Nov. 21st!
The winner will be announced on Wednesday, Nov. 22nd.
If you need another reason to subscribe to my newsletter, I'll be sending subscribers a coupon for extra savings during my coming Black Friday Sale!