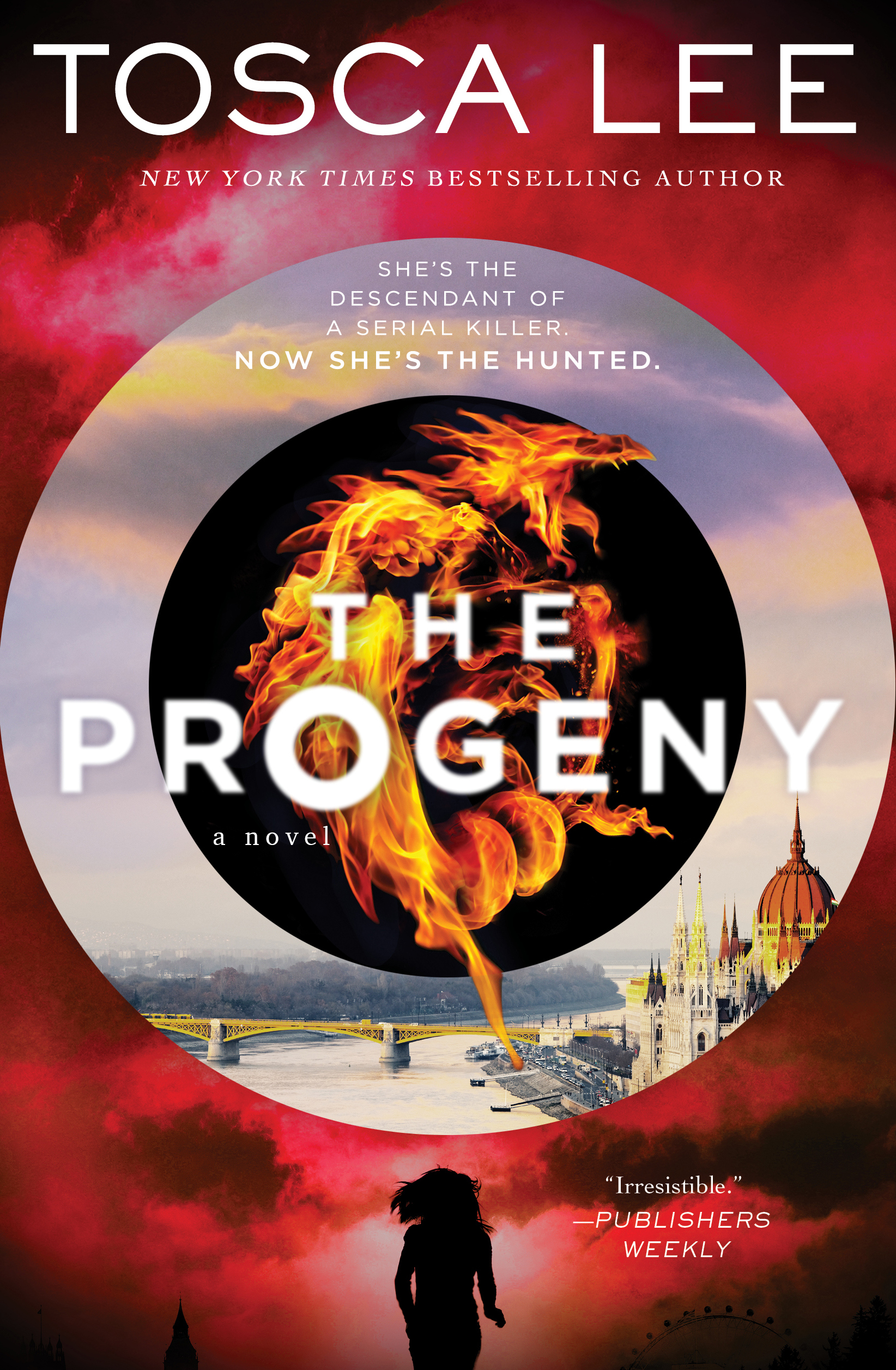 19 Jun

Win THE PROGENY!

Enter to win 1 of 20 copies of THE PROGENY—currently in development for TV! The Goodreads Giveaway goes from now to July 8, 2020. Enter here.

When you wake up, you remember nothing. There's just a single note written to yourself before you forgot it all:

"Emily, it's me. You. Don't ask about the last two years. Don't try to remember and don't go digging. Your life depends on it. Other lives depend on it…

By the way, Emily isn't your real name. You died in an accident. You paid extra for that."

You start over in a remote place with a new name, a fresh life. Until the day a stranger tells you you're being hunted for the sins of a royal ancestor who died centuries before you were born.

You don't believe him until they come for you. Now you're on the run.

Every answer you need lies in a past you chose to erase. The only thing you know for sure is that others are about to die and you need those memories back.

But first, you have to stay alive.

"Intriguing and romantic, I literally couldn't put it down." — Jennifer L. Armentrout # 1 New York Times bestselling author

*To purchase a copy, please visit your local bookseller. Independent bookstores across the country are in need of your business and would love to order and ship or curbside deliver you a copy!