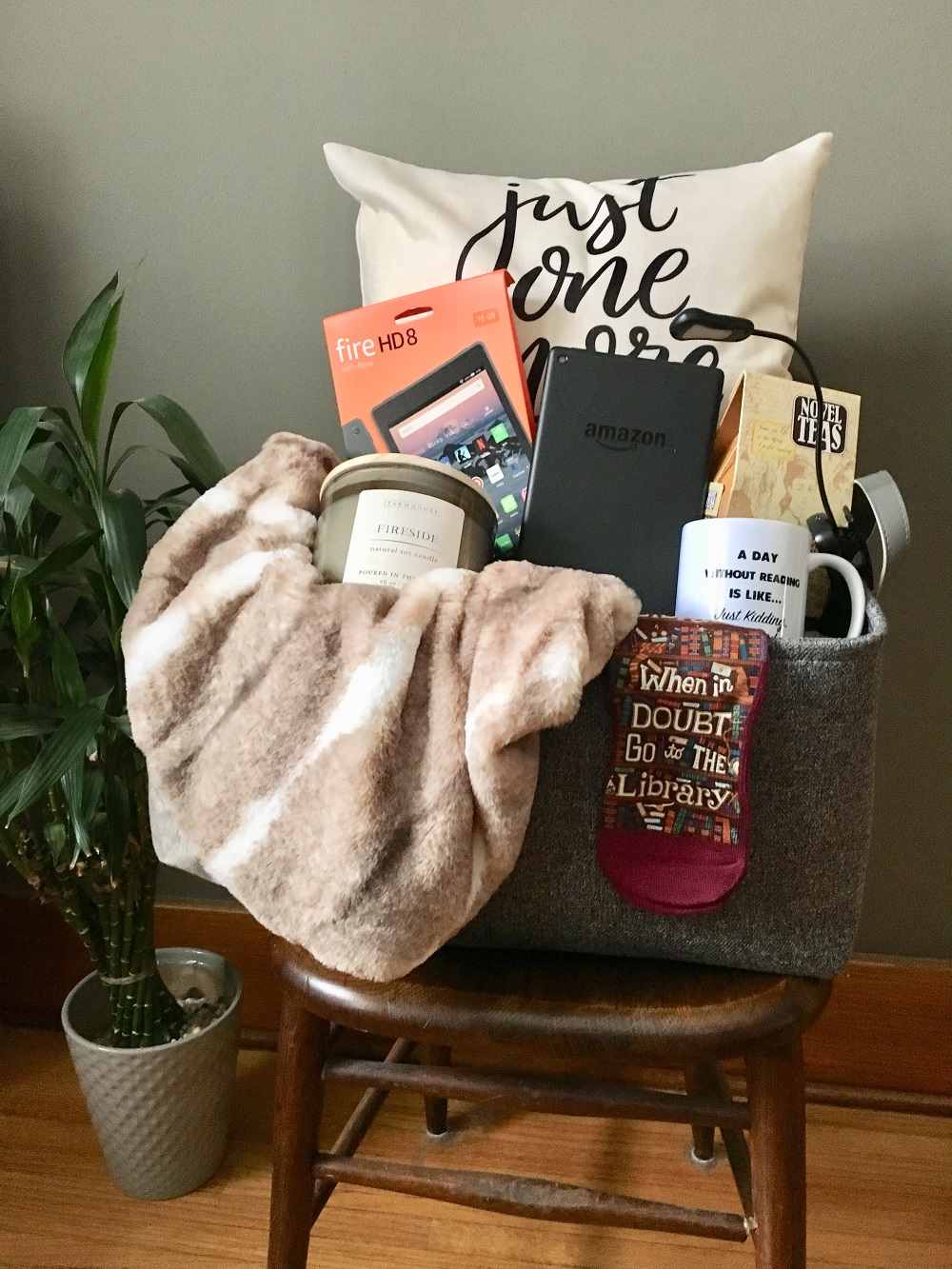 18 Jan

Win a Booklover's Staycation!

Booklovers, we're having a Rafflecopter giveaway just for you!

Enter below for a chance to win a Booklover's Staycation with everything you need for a cozy weekend of reading, including:
A Fire HD Tablet preloaded with The Line Between
A super soft cuddly throw to curl up under while you read
A pillow that says, "Just One More Page"
A fireside scented soy candle
"When it doubt, go to the library" socks
A selection of Novel Teas with quotes from favorite books
A mug that says, "A day without reading is like… Just kidding. I have no idea."
A rechargeable LED book light
All in a cozy gray tote!
Second prize is the very first copy of
The Line Between
that I received. It's signed and marked as the first copy!
Enter before midnight January 31, 2019!