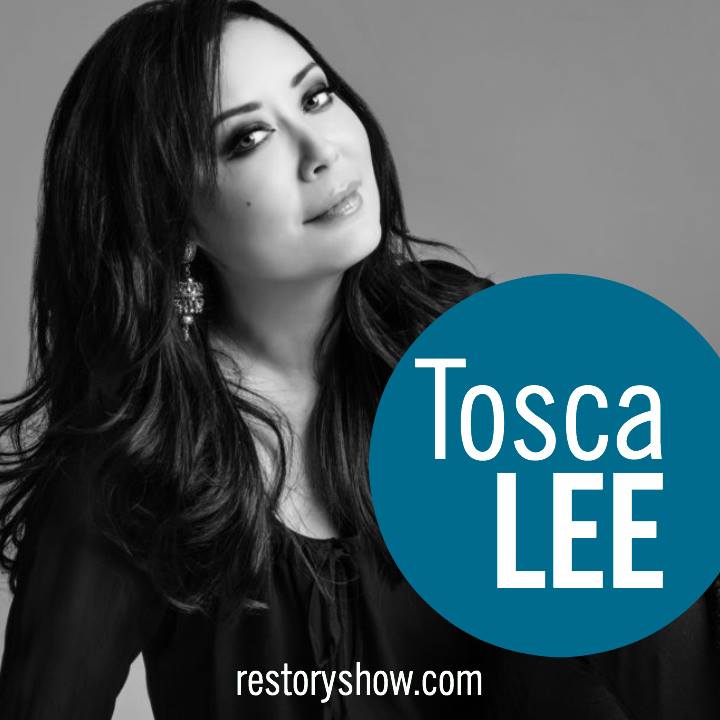 12 Jun

ReStory: How I Discovered Grace Through My Unexpected Family

Sometimes we don't truly "get" God's love until someone demonstrates it for us.

I recently set down for an interview the Mary DeMuth. We talked about my journey from independent divorcee to farmer's wife with four children.  I share what I've learned about God's grace and love through my unexpected new family. They have tangibly been the hands and feet of Jesus to me.

Hear the inteview on Mary's podcast here.