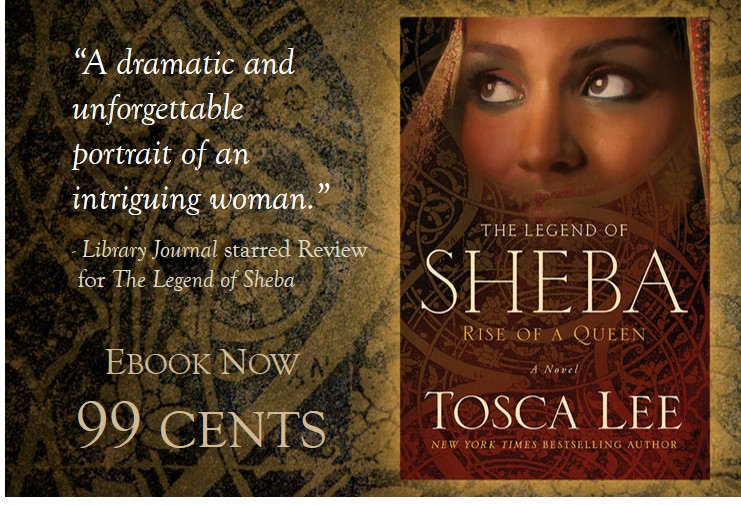 06 Sep

Legend of Sheba EBooks Just 99 Cents!

The Legend of Sheba is on sale for just 99 cents–just in time for national Read a Book Day! I so loved writing the story of this savvy young queen who has inspired Old Testament authors and Hollywood alike. Grab it on sale in the format of your choice here. And while you're at it, don't forget to download Ismeni—the FREE eShort prequel to The Legend of Sheba here.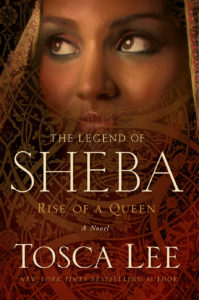 From the back cover:
Her name is legend. Her story, the epic of nations. The Queen of Sheba. A powerful novel of love, power, and the questions at the heart of existence by the author of the award-winning "brilliant" (Library Journal) and "masterful" (Publishers Weekly) novel, Iscariot.
In the tenth century BC, the young Queen of Sheba has inherited her father's throne and all its riches. But now new alliances to the North threaten the trade routes that are the lifeblood of her nation. Solomon, the brash new king of Israel famous for his wealth and wisdom, will not be denied the tribute of the world—or of Sheba's queen.
With the future of her nation at stake, the new queen undertakes the journey of a lifetime in a daring bid to challenge the king. But neither ruler has anticipated the clash of agendas, gods, and passion that threatens to ignite—and ruin—them both. An explosive retelling of the legendary king and queen and the nations that shaped history.
"An epic masterpiece."
-Michael Napoliello, Radar Pictures
"Another winner by Lee."
–Publisher's Weekly