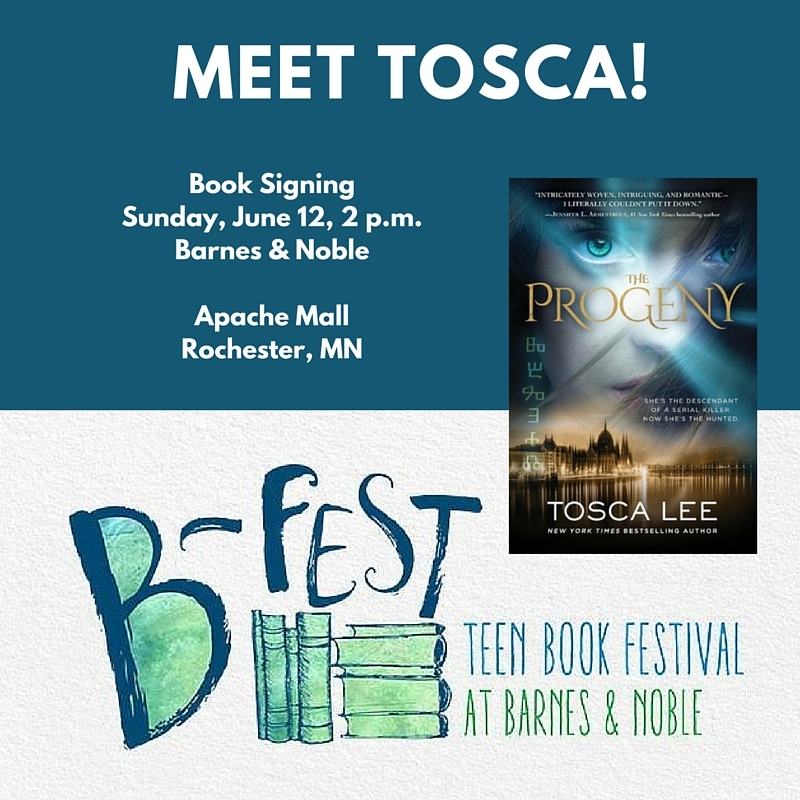 28 May

Book Signing News! Minnesota June 12

I'm heading to Rochester, Minnesota! Come join me June 12 at 2:00 pm at the Apache Mall Barnes & Noble, where I'll be signing my new thriller The Progeny! (And of course I am happy to sign any of my others as well. 🙂

Hope to see you there!

Need Directions to Barnes & Noble? Click HERE.