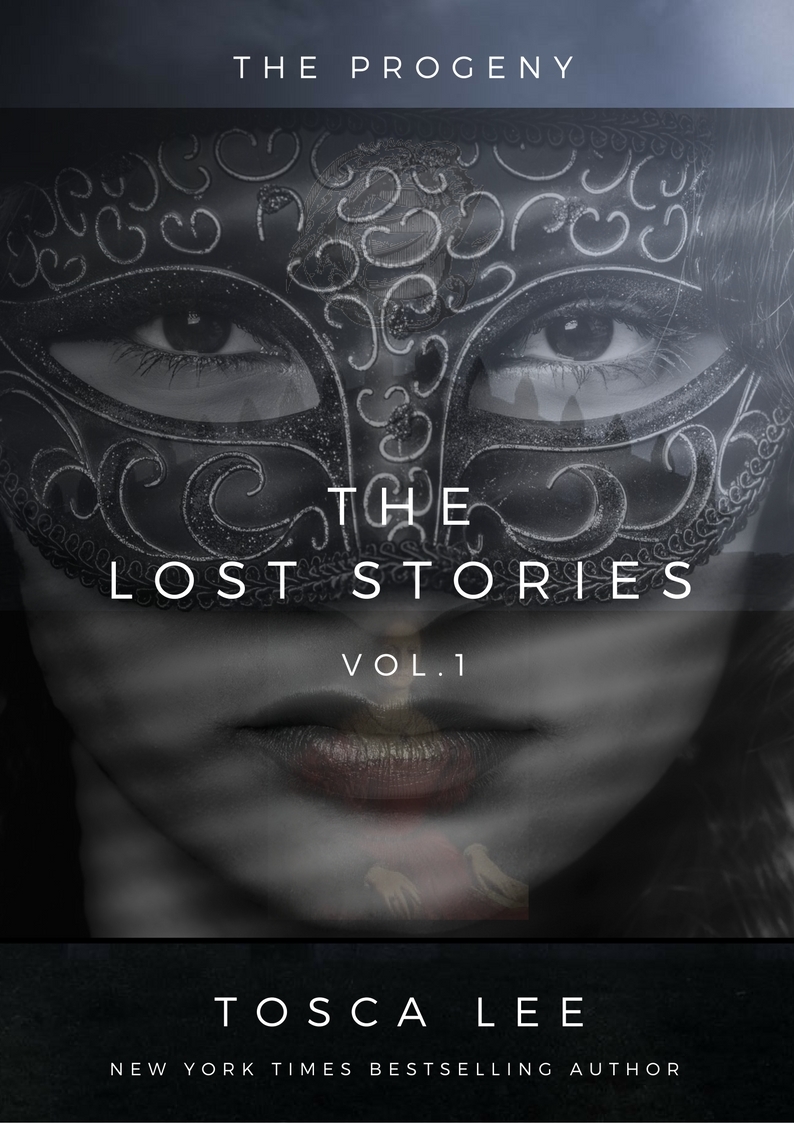 15 Mar
Just a quick note to tell you how you can get your hand on some book swag including The Lost Stories, Vol. 1!
This not-for-sale short story was written just for my fans and contains a secret not included in the House of Bathory duology. To get your e-copy of The Lost Stories, purchase any copy of The Progeny or Firstborn between February 27 and March 31, 2018 and e-mail a copy of your receipt with your snail mail address to cindy@toscalee.com. You'll receive The Lost Stories via email and also be on the list to receive a sneak peak of The Line Between, my new thriller coming next winter. (Please add it to your Goodsread shelf!)
And one more bonus: The Asylum Warden will send you an exclusive piece of Progeny swag (sorry, U.S. addresses only) like one of those pictured below.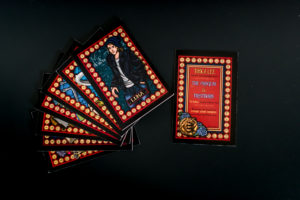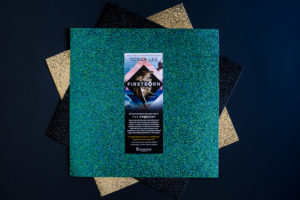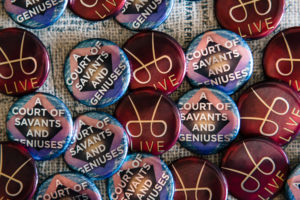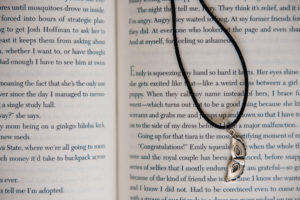 CLICK HERE to find the paperback version of Firstborn (out March 20) on Amazon.
Win The Progeny or Firstborn on Goodreads!
We have two giveaways going on right now. Visit the links below on Goodreads to enter.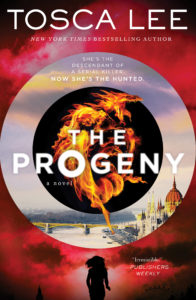 GO HERE for your chance to win a copy The Progeny, Book one in the House of Bathory duology.
Emily Jacobs is the descendant of a serial killer. Now, she's become the hunted.
She's on a quest that will take her to the secret underground of Europe and the inner circles of three ancient orders—one determined to kill her, one devoted to keeping her alive, and one she must ultimately save.
Filled with adrenaline, romance, and reversals, The Progeny is the present-day saga of a 400-year-old war between the uncanny descendants of "Blood Countess" Elizabeth Bathory, the most prolific female serial killer of all time, and a secret society dedicated to erasing every one of her descendants. A story about the search for self filled with centuries-old intrigues against the backdrop of atrocity and hope.
Giveaway ends March 23rd.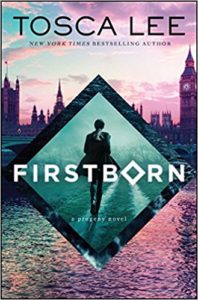 Want a chance to win Firstborn, Book two of the duology? ENTER HERE.
Face-to-face with her past, Audra Ellison now knows the secret she gave up everything—including her memory—to protect. A secret made vulnerable by her rediscovery, and so powerful neither the Historian nor the traitor Prince Nikola will ever let her live to keep it.
With Luka in the Historian's custody and the clock ticking down on his life, Audra only has one impossible chance: find and kill the Historian and end the centuries old war between the Progeny and Scions at last—all while running from the law and struggling to control her growing powers.
With the help of a heretic monk and her Progeny friends Claudia, Piotrek, and Jester, Audra will risk all she holds dear in a final bid to save them all and put her powers to the ultimate test.
Giveaway ends March 20.