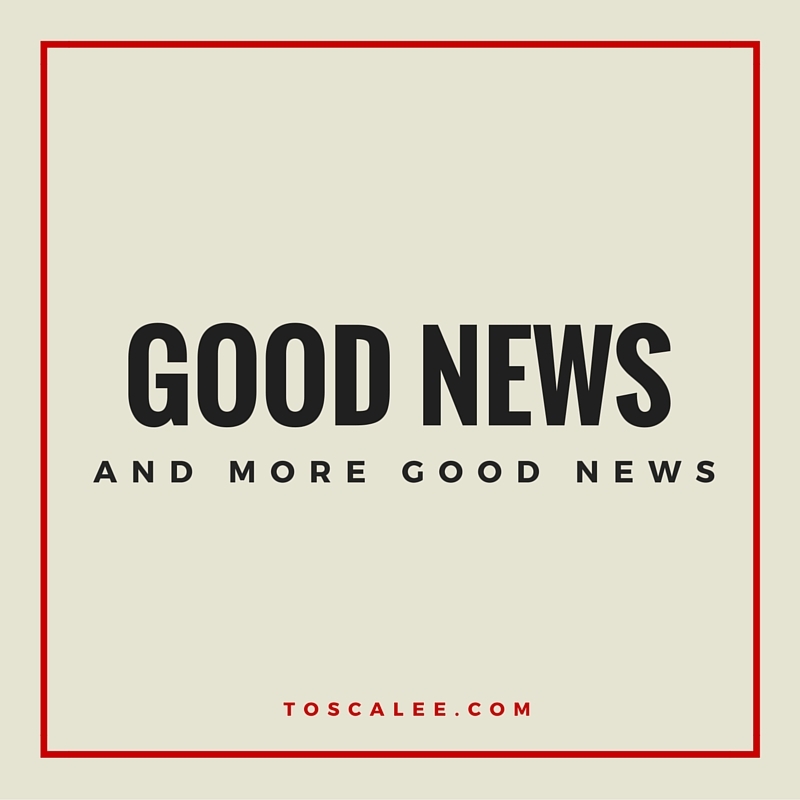 14 Jun

So You're Sayin' There's a Chance

Good News! We have a winner from our review drawing! Thanks to each of you who posted reviews of The Progeny on Amazon and iTunes. Reviews are really helpful to authors and readers, and I appreciate the time you took to share your thoughts.

Congratulations to Susan J. Wegmann who  won the drawing for the advance copy of Firstborn, the sequel to The Progeny.

Now, more good news. If you submitted a review and emailed Asylum Warden Cindy, you still have a chance to win an advance copy of Firstborn!  Your name will be entered in a second drawing we'll have in August.

If you haven't read The Progeny and posted your honest review yet, you can also get in on the second drawing. Here are the details:
Buy your copy of The Progeny now. Use the links below or visit your favorite bookstore.
Post an honest review on Amazon or iTunes.
Email Asylum Warden Cindy at cindy@toscalee.com and let her know you posted your review.
In mid-August we will draw a second winner from all reviewers, including those who entered the first round. That winner will receive an advance copy of Firstborn from the publisher as soon as it's available this fall.
Congratulations, Susan!