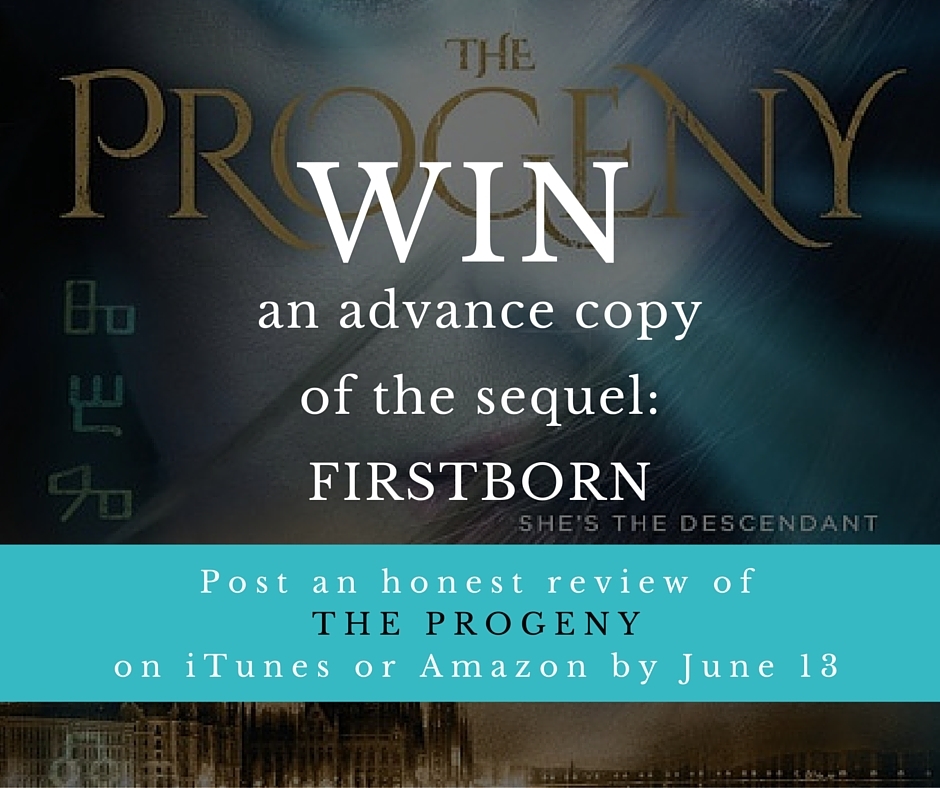 31 May

I Can be Bribed… New Contest

Okay, this isn't a contest for the best bribes (darn!), but a response to those of you already asking (cajoling, begging… threatening) for intel on Book 2. I can sum up the pressure in one quote:

"How much bacon will it take to get you to release book two early?"

You guys know me waaayyyy too well. 😉

Firstborn, the sequel to The Progeny is scheduled to release in February, and while I can't change the release, I can give you a chance to read it early. Here's the deal:
Read The Progeny. You can get it at your favorite local book store or online using the links below.
Post an honest review on either iTunes or Amazon. Drop a note to Cindy at cindy@toscalee.com letting her know you posted it. (Already posted one? Just let Cindy know.)
Everyone who posts a review by midnight June 13th will be entered to win an advance copy of Firstborn directly from my publisher around the end of the year.
This is a random drawing, so just be honest (no bonus points for flattery :). It doesn't need to be long–1-2 sentences will do! I'll add the winner to my list to receive an early copy of Firstborn this fall. Easy peasy.
So get those reviews posted, let Cindy know, and please feel free to share the links on social media. Tag me (@ToscaLee) so I won't miss your thoughts!